The BUILD conference in 2011 was first of a kind for Microsoft that saw the whole world get a glimpse of the new Windows OS version, called as Windows 8. Carrying on with this practice, Microsoft just announced BUILD 2013, the third in the series to be held in June 26-28, 2013 at the Moscone Center in San Francisco.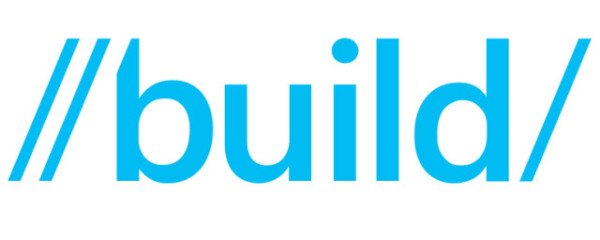 Microsoft is known to use the BUILD conference to unveil what's next for its software products/services especially Windows, Windows Server, Windows Azure, Visual Studio etcetera. This year it'll be no different as the folks from Redmond plan to follow the same path, the focus especially been centered at Blue – about which Microsoft says:
With a remarkable foundation of products in market and a clear view of how we will evolve the company, product leaders across Microsoft are working together on plans to advance our devices and services, a set of plans referred to internally as "Blue."
This is the first instance when Microsoft publicly acknowledged the codename Blue which had been doing the rumor mills for quite some time after a few leaks indicated towards the same. Blue, apart from being my favourite colour, seems to be a single brand/entity under which Microsoft plans to integrate all of its services to promote uniformity across all devices.
"At BUILD, we'll share updates and talk about what's next for Windows, Windows Server, Windows Azure, Visual Studio and more. Build is the path to creating and implementing your great ideas, and then differentiating them in the market. Join us for three days of immersive presentations delivered by the engineers behind our products and services, while networking with thousands of other developers getting the first look at what's next. We'll look forward to seeing you at Moscone." – Steve Guggenheimer, Microsoft's Corporate Vice President and Chief Evangelist, Developer & Platform Evangelism.
The registrations for BUILD conference 2013 open at 09:00am PDT on April 2, 2013 at the official BUILD Conference website. We are excited for BUILD to see what Microsoft has in store for its consumers. We bet you are too!