Since their launch, wearables have been hard to ignore. As Microsoft puts it, almost one-third of online U.S. adults are using wearable devices. Recognizing the growing popularity of wearable devices, Microsoft announced yesterday, a slew of new apps across various platforms.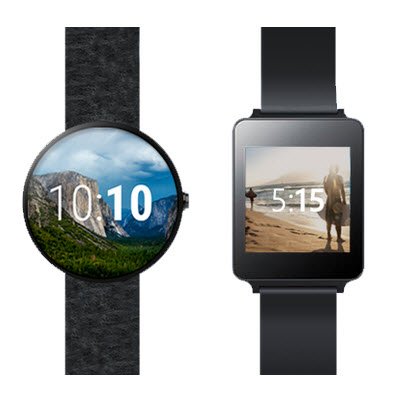 Microsoft apps such as OneDrive, OneNote, PowerPoint, Skype, Yammer, Sunrise and Wunderlist are already on wearables. Here are the new additions which Microsoft launched yesterday.
Outlook for Apple Watch
The new outlook for Apple watch allows users to browse, read, archive, delete, flag and schedule emails from your wrist. In addition, you have quick replies and you can also see unread mails, and check the calender for your next appointment on the screen.
Yammer for Apple Watch
Yammer is another productivity app launched for Apple watch. This helps you to keep your important conversations in priority so at that end of the day you don't have to mess up with many of them. Just tap your Apple Watch to like, mark as unread or to view on your iPhone. In just few seconds you can see unread messages and notifications.
Microsoft Translator for Apple Watch and Android Wear
Another one is the Microsoft Translator for Apple Watch and for Andriod wear too. Just speak in your watch and it can instantly translate your words into 50 different languages.
OneDrive for Android wear
The new OneDrive for Android wear has OneDrive watch face. Here, whenever you activate your watch you will see a photo from last 30 days. It means you can personalize your watch and your last 30 days photos are rotating in it simultaneously. With OneDrive notifications you will be updated to the edits made on your shared documents.
OneDrive for Android wear
OneNote for Android helps to keep track of your notes. Just say Ok Google and you will a list of notes you recently viewed on your wrist watch. Google's Android wear has also announced that it will provide Wi-FI and Gestures control in coming updates.
These wearable devices are so powerful and useful that you can access anything. You don't want to take out smartphones from your pockets. So let us know what you feel about these new wearable apps from Microsoft.