Microsoft did not have any major announcement at CES 2019, but this does not mean that they did not have anything major for the announcement. The Surface team at Microsoft and some partners of Microsoft like Lenovo, Acer and Dell have been working in the background to bring in some cool devices. At the annual Bett conference, which is the world's biggest education technology event, they announced several new devices targetted to the education market.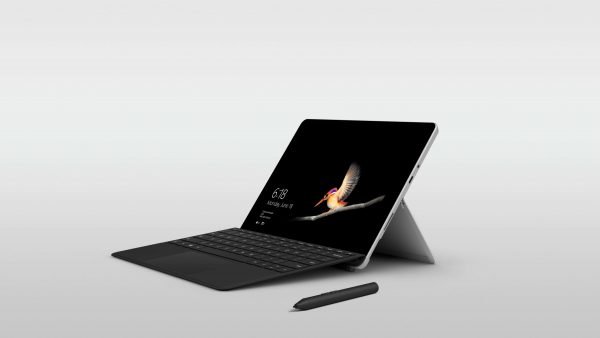 New Windows 10 Devices & Classroom Pen announced
Microsoft has started by announcing their all new Classroom Pen. It is a miniaturized version of their Surface Pen. They are called it the Classroom Pen. They are aiming it to be used with the all-new Surface Go which is highly suitable for the K-8 Education Market.
Along with that, Microsoft's partners also announced some new devices targetting the same group of users. These devices are,
Lenovo 100e
Lenovo 300e (2-in-1)
Lenovo 14w
Acer TravelMate B1 (B118-M)
Acer TravelMate Spin B1 (B118-R/RN)
Acer TravelMate B1-141
Dell Latitude 3300 for Education
These devices are affordable and start at $189. This portfolio includes two 2-in-1 devices from Acer as well as Lenovo which start under $300. This one from Lenovo dubbed as 300e also has its Graphite pencil that works as a stylus.
On the other hand, the Classroom Pen will be available exclusively to the educational institutions and will be sold in a pack of 20 for $799.80. This brings it down to roughly around $40 for a piece. It will be available starting next month in 36 markets where the Surface Go is available to be purchased.
You can read more about this announcement here.