The IoT wave is indeed taking the tech industry by storm, the advent of smart devices and smart interconnected homes are already in vogue. It is very likely that the Internet of Things will play a very crucial role in our lives and it is for this very reason that Microsoft wants to enhance its approach to IoT .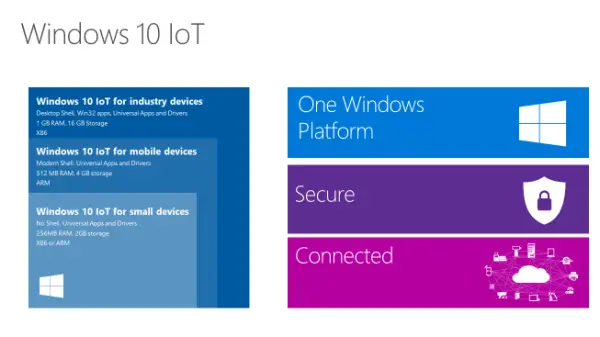 Azure IoT Hub
Microsoft has been striving hard to ready a comprehensive IoT platform that would cater to the need of all smart devices without having to redesign the operating system from the ground up. This will help the customers customise the platform in a way that suits their needs and will enable them to transfer their businesses with the IoT.
The good news is that now the Azure IoT Hub is already available from February 4, the IoT Hub will provide an easy and secure way to connect and manage billions of IoT devices by enabling trillions of messages per month. This will help Microsoft bridge the gap between the customer's devices and the solutions that exist in the cloud.
The IoT Hub will facilitate secure and reliable two way communications across protocols including MQTT, HTTPS and AMQPS which are already being widely used.
Microsoft doesn't just stop at building block services and it goes beyond by enabling pre-configured IT solutions which can be provisioned in minutes at opposed to the several weeks it would usually take the companies to build them. Azure IoT suite will help company integrate all their IoT devices and sort of create a control hub which would let them manage the devices on real time basis.
Microsoft had also announced the Azure IoT Suite last year to ensure that the IoT technology reaches is platform agnostic. The IoT suite now offers trusted solutions from partners who are involved with multiple operating system including Linux, embed and RTOS. Further the hardware partners include Arduino, Beagleboard, Freescale, Intel, Raspberry Pi, Samsung and Texas instruments amongst many others.