It's good news if you are a Major Soccer League fan. Recognizing the growing popularity of Major Soccer League, Microsoft announced yesterday a multiyear agreement with Major Soccer League to bring MLS fans the best and fastest soccer content through Windows 8.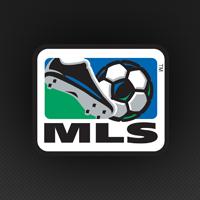 Showing a deep association with the sports, the announcement itself was made at the LA Galaxy versus New York Red Bulls game at Red Bull Arena, where the two companies showcased a new and improved MLS app and previewed the new in-stadium fan experiences powered by Windows 8.
Kathleen Hall, General Manager, Windows Marketing quoted,
"Partnering with MLS, we are bringing the best technology experience through Windows 8 to players, coaches and fans across the league to deliver unique and immersive soccer experiences. As technology and sports continue to intersect, we look forward to continuing to provide innovative interactions for fans whether in the stadium or at home through Windows 8".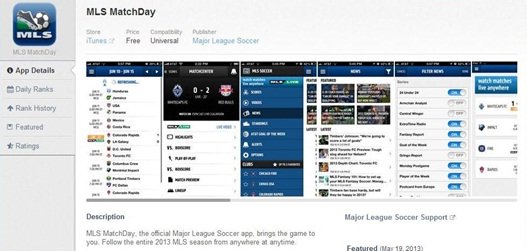 From MLS perspective this revamped app is a step towards MLS initiative to be known as the "the smartest league". The fans will benefit from exclusive content that includes match schedule, standings, highlights lay-by-play, roster lineups, game stats, goals, cards and substitutions.
Kathy Carter, president of Soccer United Marketing, MLS' commercial arm, quoted.
"MLS supporters are young and active, and technology plays a central role in their lives, This new partnership with Windows 8 will allow MLS fans to interact with best-in-class software, new devices and apps that will super-serve their fandom. This exciting partnership is another step in the process of becoming the world's smartest soccer league."
So with this new app, you not only get a chance to keep track of your favorite club news but you also get to try out Windows 8 on the Microsoft Surface tablet in-stadium at more than 40 games throughout the season.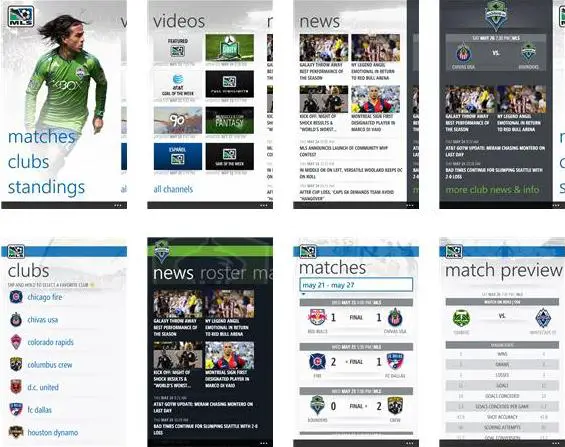 So, do try out this new and improved MLS app this season and come back with your experience.
Visit here for features and more.