Microsoft Ignite, the world's biggest enterprise-focused IT conference, is currently underway, and a lot of exciting developments from the company's core business are to be revealed in the next couple of days.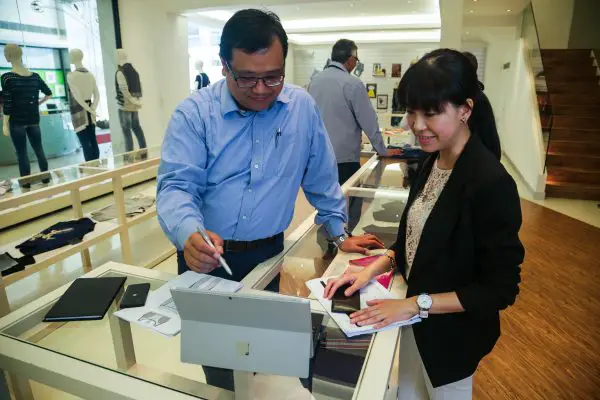 Microsoft announced big security features for Windows and Office 365 at today's main event at Ignite. The talk started with a focus on how data breaches and attacks were a huge threat to privacy as well as monetary funds. To prevent this vulnerability, starting on October 1 businesses can get the Secure Productive Enterprise (SPE), with Windows 10 Enterprise, Office 365, and Enterprise Mobility + Security (EMS), with the flexibility to deploy either on-premise or in the cloud.
Microsoft also made another huge announcement – the company just crossed 400 million active Windows 10 devices, making it the most successful PC operating system of all time. Emphasizing on this aspect, the management believed that there is no other time that needs such preventive measures.
"Windows 10 is the first operating system to deliver a completely integrated mobile and cloud experience to our entire workforce. It's the only operating system that can unlock the full potential of our employees, while still providing the security and control we require to operate our company"said Mike Macrie, CIO- Land O'Lakes.
Add to that, 70 million users are actively using Office 365 in the Enterprise Edition, and Microsoft announced that customers like Expedia, Goodyear, and Facebook are already taking advantage of these technologies. The new Windows Defender Application Guard for Microsoft Edge browser was also launched.

This new feature is pathbreaking in the sense that it claims to use virtualization-based security technology to protect against advanced attacks coming from the Internet, helping to protect the enterprise's devices, employees, data and even their corporate networks.
Microsoft Edge's use of Application Guard will help isolate the browser and employee activity using a hardware-based container and also prevent malicious code from impacting the device and moving across the enterprise network.