PowerToys were a set of system utilities from the times of Windows 95 and Windows XP. However, it was slowly discontinued as the Windows operating systems got updated. However, the legacy version of PowerToys had various utilities. Microsoft has now announced PowerToys for Windows 10 and they are trying to bring their features back in.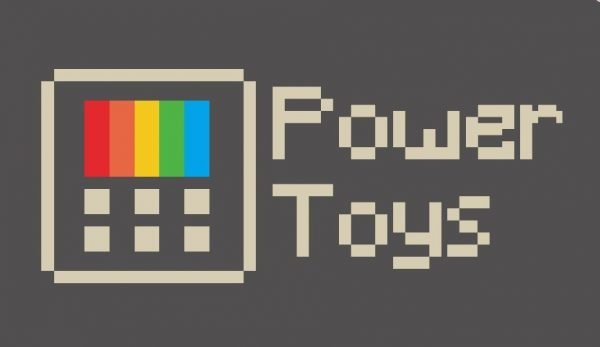 Microsoft announces PowerToys for Windows 10
This release has been announced as a public preview. This means that it can be a little rough around the edges but Microsoft will be working hard in the background to add in more features and stability to the application.
It currently comes with only two utilities. They are Windows Key shortcut guide and the other one is called FancyZones.
The Windows Key Shortcut guide will help a user to set and find various keyboard shortcuts for the user to be more productive. And for FancyZones, it will help a user in setting a custom layout according to the current usage of a computer.
PowerToys is released as an open-source project on GitHub. Microsoft stated:
"When the PowerToys project was first announced this spring, we didn't think the reception would be as enthusiastic as it has been. The project started with just an empty repo, with a roadmap and a place for power users to provide suggestions and ideas. However, over 4000 users starred the repo, showing a strong interest in the project. Given this enthusiasm, we're anticipating many developers will want to contribute to PowerToys, and we've made sure that the documentation, project architecture, and tools are ready for the community to dive in."
You can check out the project development page on GitHub.
PS: PowerRename PowerToy is a Windows Shell Extension for more advanced bulk renaming using search and replace or regular expressions.