There was a growing demand from Windows users to create a simpler, more secure, and education-focused OS for use by students. Microsoft has finally yielded to the request and announced the new version of its Windows 11 operating system – Windows 11 SE, designed for K-8 classrooms.
Windows 11 SE for Education for K-8 classrooms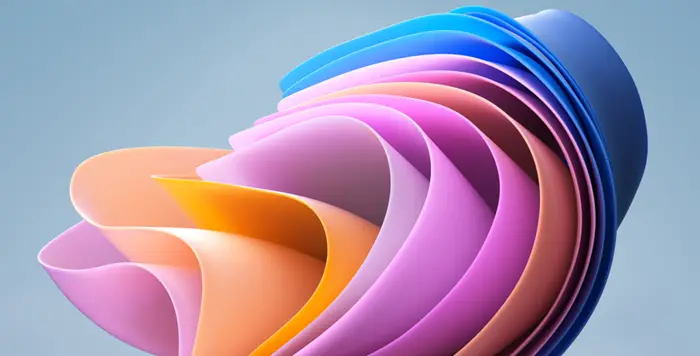 What is Windows 11 SE?
Windows 11 SE is an edition of Windows that's designed for education to run on web-first devices that use education apps. It comes with Microsoft Office 365 preinstalled.
Says Microsoft,
Windows 11 SE complements our current Windows 11 devices for learning and was built with feedback from teachers—who need a simple, distraction-free environment for their students—and feedback from school IT admins, who need devices that are secure, easy to deploy and manage, and perform well all day across the changing conditions of a school year. Windows 11 SE has been optimized for the most used education experiences, including Microsoft 365 applications, supporting both online and offline capabilities.
This Windows 11 SE operating system offers the following benefits:
A simplified, private and secure experience for students
A curated allow-list of applications maintained by Microsoft
Windows 11 SE devices can be managed using Microsoft Intune for Education
Built for low-cost devices.
Available preinstalled on devices from OEMs.
The modified version of the Windows 11 OS for students will come pre-installed in the new Surface Laptop SE. Also, it will run on devices coming from Acer, ASUS, Dell, Dynabook, Fujitsu, HP, JP-IK, Lenovo and Positivo. The stripped-down version of Windows 11 will be powered by both, Intel and AMD.
We have heard from educators that they need options that are simpler, secure and work on more affordable devices. This expanded portfolio complements our current Windows 11 devices for learning, providing even more choices for schools to have the tools, insights and controls they need to deliver optimal learning experiences, at a price that broadens access to Microsoft performance, security and reliability, said Paige Johnson, vice president of Education Marketing, in a blog post.
Microsoft Surface Laptop SE introduced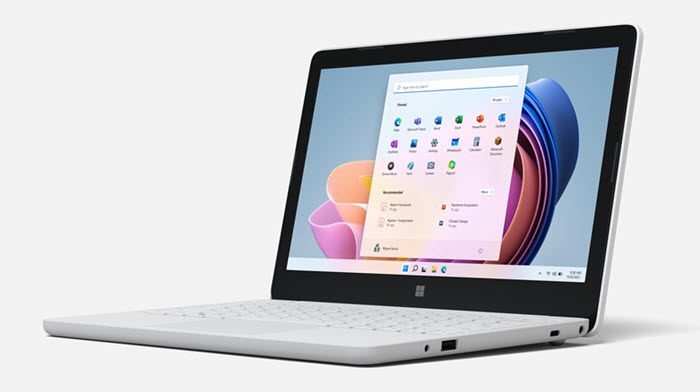 It's the first Surface specifically made for K-8 students, with an 11.6" screen, front-facing 720p HD camera and stereo speakers. We edited details like UEFI code to squeeze the most out of power management, allowing Surface Laptop SE to provide up to 16 hours of battery life with typical use. Surface Laptop SE offers the same high-quality typing experience as the rest of the product portfolio but offers new levels of repairability for IT admins. That means vital components like the display, battery, keyboard—even the motherboard—can be easily repaired onsite, saving time and money for IT admins and schools3.
Windows 11 SE will offer online and offline access to Office 365 applications running on the newly announced Microsoft Surface Laptop SE, custom-built for students and starting at $249. This move will likely help over 15 million school-aged children who don't have regular Internet access out of the classroom.
Although, the new iteration of Windows promises to provide a more user-friendly environment for students and school administrators, it will lack a built-in app store. However, students and school administrators can leverage third-party apps such as Chrome and Zoom.
Microsoft expects to make the majority of devices available for ordering through education channels later this year and into 2022. The release period seems to be aligned with the education buying season.
0x87D300D9 error with an app in Windows 11 SE
If you deploy an app using Intune for Education, you may get a 0x87D300D9 error code with a Failed state in the Intune for Education portal. If you face this issue:
Make sure your app is approved for Windows 11 SE
Make sure the app is on the available applications list.
It's possible the app is packaged wrong.
If the app isn't approved, then it won't run on Windows 11 SE. You can use an app that runs in a web browser, such as a web app or PWA.
For more information, you can visit Microsoft.com.