In its latest move to give users access to more capabilities of Linux distros, Microsoft announced Windows Subsystem for Linux 2 or WSL2 support for Windows Server 2022.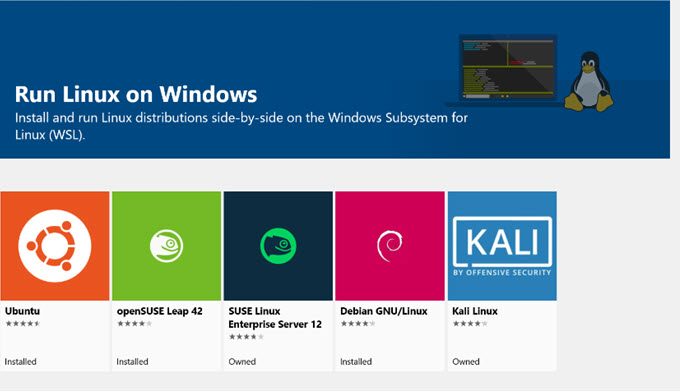 WSL2 support for Windows Server 2022 is now official
WSL is a compatibility layer for running Linux binary executables natively on machines running Windows OS. The tool enables you to use Linux tools, like Bash or Grep, completely integrated with Windows tools, like PowerShell or Visual Studio Code, with no need to dual-boot.
Prior to the announcement, Microsoft was already offering Linux support (10 years), though in a limited way. As such, the new announcement declaring full-fledged support for WSL2 (Windows Subsystem for Linux 2) on Windows Server 2022 brings much joy to Windows Servers users.
Craig Loewen, Program Manager at Microsoft, wrote on a GitHub page
Hi folks, we've added support for WSL 2 distros on Windows Server 2022! This is available right now by installing KB5014021. Currently, this update is only available for seekers, and next month it will be pushed by default.

Going forwards, WSL will be supported both on Windows Server and Windows desktop SKUs. Thank you all for the feedback, we appreciate your energy and passion for WSL!
He also tweeted the same on Twitter.
To complete the installation of WSL2 (Windows Subsystem for Linux 2) on Windows Server 2022, you must download Windows Server 2022 KB5014021 update. For this, go to Settings, scroll down to Windows Update heading under the side pane and check if there's KB5014021 available. If yes, manually download and install it.
Note: Windows will not install it until you hit the 'Download now' button. That's because it is an optional update. Such updates are usually regarded as additional updates, provided by the manufacturer. They are not necessarily required for the proper operation of your computer but can be helpful in resolving unknown issues.