Many folks were a bit concerned about Visual Studio 2015, and as such, Microsoft came out to answer many questions regarding the platform. From what we can tell, almost everything you need to know could be found here.
Is your initial setup taking too long? Does it hang at some point of the installation? According to Microsoft, Visual Studio 2015 is a large product at over 30GB, so it will take some time to install. Furthermore, it contains the Android SDK, Java Developer Kit, Windows and Android emulators.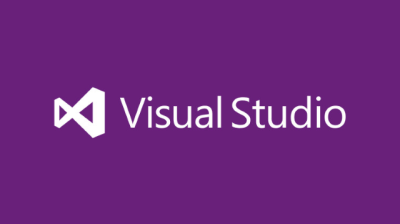 Microsoft also made it clear that Visual Studio 2015 will work alongside Visual Studio 2013 and 2012, so this should not be a worry for developers at any point in time.
For those who are using the community edition of Visual Studio 2015, eventually there will be a notification that claims the trial is up, and users must purchase the full version. Microsoft says that the community edition is free and always will be, so ignore the message.
Do you want to create a custom ISO that includes all third-party software? No problem, this is indeed possible. The software giant says that users will need to use the layout switch to create an offline setup. Read more via the source below to get more information because it is relatively complex.
Looking for the Visual Studio 2015 launch icon on the Start Menu but unable to find it? Well, that's because it is not housed in the relevant folder, but instead it can be found in at the top of the "All Programs" section in Windows 7, and in the "V" section in Windows 8 and Windows 8.1.
So far, it seems Microsoft has taken great care in answering some of the most frequently asked questions about Visual Studio 2015. Yes, not everything Microsoft will be able to answer, but the basics are there, and that's what matters.