Microsoft has been betting big on its Apache Spark ecosystem and as a result has announced several products that will exit the public preview and will be available for the general public. This announcement is a tell-tale sign that shows Microsoft commitment towards the open source Apache Spark computing framework.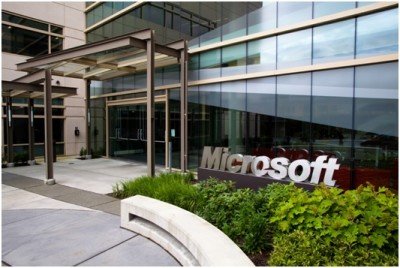 Microsoft has announced R Server for HDInsight for this summer. The Spark integration will be enabled on Cloud and also on-premises. The Cloud however, makes it relatively easier to move the code and also help the buyers setup the necessary infrastructure without actually investing in additional hardware.
Spark for Azure Insight is already made available and it hosts a fully managed Spark service provided by Hortonworks. The Spark for Azure has been further tweaked to suit the enterprise customers and it comes along with one of the highest acceptable Service Level Agreement at 99.9%. Furthermore, the Azure Insight is equipped with an out-of-the-box integration with Jupiter.
R Server for Hadoop has been picking up a lot of steam lately and with this integration with the Spark servers, one could achieve great results. For instance, it comes with the innate ability to run R functions spread over thousands of Spark nodes on data that is 1000x larger in volume and nearly at 2x faster with the MLLib.
Power BI support is yet another initiative that will strengthen the Spark ecosystem. The Power BI is expected to help the users, especially in the case of Spark Streaming scenarios. On the other hand, this would also let one publish real-time events from Spark into the Power BI, which is one of the most preferred visualization tool.
Microsoft has also announced that it will be unveiling few other things at the Spark Summit in San Francisco on June 8th, 2016.