Windows 10 was still in its nascent stage while it received the November Update. Many users receiving the update reported bugs. Also, despite firmware and driver updates, Surface users reported persistent problems with Microsoft's few days old tablet. The device was badly hit by a wave of unexpected lockup problems that concerned new users. Realizing, the gravity of the problem, Microsoft posted a note apologizing for not-so-convincing experience on New Surface devices.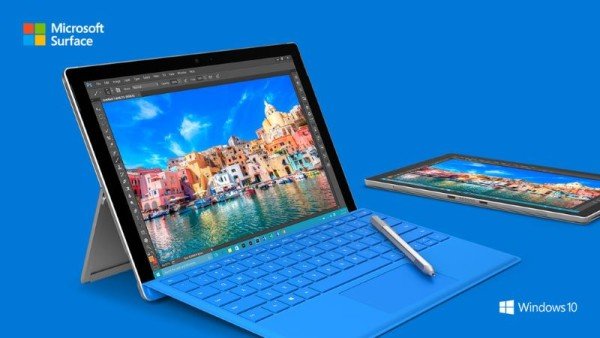 Microsoft apologizes for unconvincing experience on new Surface Devices
An official acknowledgement and note posted by Josh F of Microsoft Community assured the company was still working on fixes. This apology follows today's earlier apology for the OneDrive debacle:
First, a big thanks to all of our customers for your open and candid feedback on Surface Book and Surface Pro 4. For those of you who've had a less-than-perfect experience, we're sorry for any frustration this has caused. Please know that we're reading your comments and hearing you loud and clear. Your input is incredibly valuable in helping us address your questions with timely updates and fixes. Since launch, we have aggressively pursued the most pressing feedback. We have already issued a number of updates via Windows Update and are working to issue additional updates and fixes as soon as possible to further improve the overall Surface experience. To ensure that you have received the most recent updates, we recommend you check out our support page with instructions on how to download and install the latest Surface and Windows updates, reads the post.
The author of the post outlined, user feedback was the most valuable tool to help the developers come up with solutions and fixes and a way for them to continue to communicate updates and fixes as and when they become available via moderator posts to Surface Forum.
For any additional support questions, the community requests users to visit Microsoft main support page.