It's a well-known secret that Microsoft has been readying a tool to let developers port Android applications to Windows 10 Platform and this project christened "Project Astoria" was supposed to be completed by early this year. The project was aimed at helping developers come up with optimized Android apps for Windows 10, something which both Blackberry and Nokia tried not too long ago.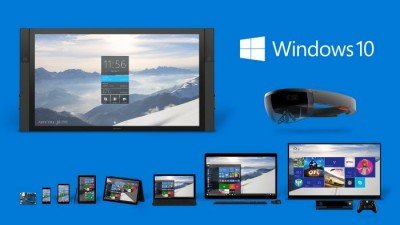 Microsoft has been mum about the project and they have not commented on the status of the same, developers, on the other hand, are perplexed that the app is not available yet. The Project Astoria forums have been inactive and Microsoft has excluded the Android subsystem from the latest Windows 10 mobile preview, thus suggesting that the project has been completely shut down.
The Astoria didn't bring the full-fledged Android apps to Windows 10 instead it tries to bridge the gap between both the ecosystems by porting the apps, this is easier said than done as Android apps are heavily dependent on the Google Play services. So all said and done Astoria was conceived to be more of an advanced Android simulator.
Microsoft also has a similar project in the pipeline, but for iOS, dubbed "Project Islandwood". This tool, however, requires the developers to rework and recompile the application before porting it out to Windows 10, thus resulting in high-quality apps.
Microsoft might have felt the need to squash the entire project as it is coming up with Windows 10 Universal applications which will run on both mobile and desktop, not to mention the Continuum feature which is expected to foster the Windows ecosystem in a new way.