Many users have reported that Microsoft was proactively auto-downloading Windows 10 to their computers whether or not they opted in. Users having the option of automatic updates enabled on their machine, running earlier versions of Windows like Windows 8.1 or Windows 7 found files pertaining to Windows 10 up to size of 6 GB were secretly or unknowingly installed in a folder entitled "$Windows.~BT" in the root of their hard drive during a recent Patch Tuesday.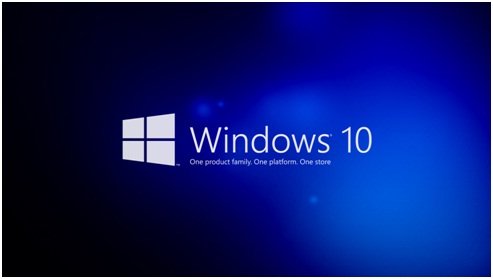 Microsoft is auto-downloading Windows 10
When questioned, Microsoft had the following to say in its line of defense,
"For individuals who have chosen to receive automatic updates through Windows Update, we help up-gradable devices get ready for Windows 10 by downloading the files they'll need if they decide to upgrade. When the upgrade is ready, the customer will be prompted to install Windows 10 on the device."
The above statement means, any user patching via Patch Tuesday is likely to get a hefty folder on his hard drive so he can readily update to Windows 10 on demand. This move was unwelcome by users who have smaller data caps.
The news came into light days after it was revealed Microsoft is working on a major update for its latest operating system, which will feature a visual refresh. Microsoft is currently running a year-long promotion which allows people running genuine copies of Windows 7 and Windows 8 to upgrade to Windows 10 for free.
To stop automatic downloading of Windows 10 upgrade files, press Windows key + R to gain access to the Run dialog. Type the following command into the Run dialog box: gpedit.msc and press Enter. Then, navigate to the following directory: Computer Configuration\Administrative Templates\Windows Components\Windows Update.
Here, locate and highlight the Configure Automatic Updates setting. Double-click to enter. Set the configuration to Enabled on the left-hand side and then choose your own options from the drop-down list under the Options header. Here, you can instruct Windows 10 to "Notify for download and notify for install" when dealing with updates.