There's good news for Microsoft! The software giant has bagged the leading spot in Thomson Reuters' "Top 100 Global Technology Leaders" list published this week. It is followed by Intel, Cisco, IBM, Alphabet, Apple, and others. What comes across as a big surprise is that the Cupertino giant was placed at the 6th spot and interestingly, other giants like Amazon and Facebook failed to make the top 10.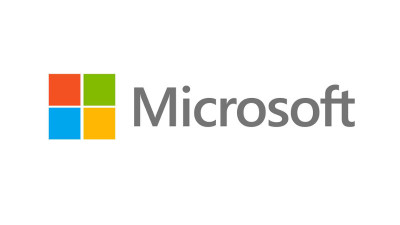 Microsoft tops Thomson Reuters' Global Technology Leaders list
Thomson Reuters is a reputed firm that offers professionals with the intelligence, technology and human expertise they need to find trusted answers. The Canadian multinational mass media and information firm after analyzing several performance indicators said the following,
The results are based on a 28-factor algorithm that measures performance across eight benchmarks: financial, management and investor confidence, risk and resilience, legal compliance, innovation, people and social responsibility, environmental impact, and reputation. Also, the assessment tracks patent activity for technological innovation and sentiment in news and selected social media as the reflection of a company's public reputation.
According to the list, a significant majority of these 100 tech companies are headquartered in the United States. Asian giants like Japan and Taiwan follow the US to second place with 13 companies each, followed by India which adds five of its tech leaders to the list.
Measuring success by continent, North America leads with 47, followed by Asia with 38, Europe with 14 and Australia with one.
The full report delves a bit deeper into providing details like, how each individual category was researched for the companies. If interested, the list for viewing the full 28 factors within the 8 performance pillars Reuters is available here. Also, you can download the full Reuters report (PDF) here. It lists all the top 100 tech companies alongside other valuable information about their statistical process in depth.