At the time of writing this article, there are two different marketplaces for Windows 8.1 apps. One is reserved for apps that are meant to be run on Windows PC and the another one is much popular, containing apps for Windows Phones. In their Jan 21 2015 event, Microsoft hinted that the two marketplaces will be combined – much to the relief of the developers.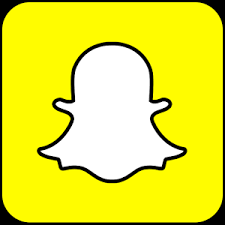 However, the problem of too less apps still continues. Users who migrate to Windows phone or Windows 8.1 tablet find that they lose out on their favorite apps. For example, while writing this article, Snapchat was not available for Windows in the Windows 8.1 marketplace. Snapchat is one of the most popular communication apps in the mobile market. Lack of popular apps in Windows devices turns away many people who wish to migrate but stay back due to scarcity of apps. This is a huge drawback that Microsoft needs to attend.
To prevent users who migrate from Android or iOS to Windows from going back to their previous devices, Microsoft is bringing Android support for Windows devices. And because the marketplace will be same for PCs, convertibles, tablets and mobiles, a range of Windows users can make use of the facility in future. This news was doing round as a piece of suggestion that Microsoft took note of lately.
With Android apps coming to Windows Phone, Windows tablets, and Windows PCs, the number of apps will increase and hence the choice of apps available in the Windows marketplace will widen. This will prove fruitful to both the users of Windows devices as well as the software giant, Microsoft. In addition, developers too can push more as their apps will have easy access to wider marketplaces.
We do not still have the knowledge of how Microsoft will implement Android apps for Windows running devices. Probably, it can use virtualization, the easiest way out or it can have developers creating Android equivalent apps for Windows Phone and tablets.
Whatever method Microsoft chooses, it will be a win-win for everyone connected to Windows. And we can count on it, as it seems Microsoft has matured under the leadership of Satya Nadella.