Microsoft in collaboration with the Botswana Innovation Hub has launched a new TVWS pilot project names Project Kgolagano. The word Kgolagano literally means, 'to be connected'. The project is aimed to bring telemedicine services to the remote areas via internet connectivity.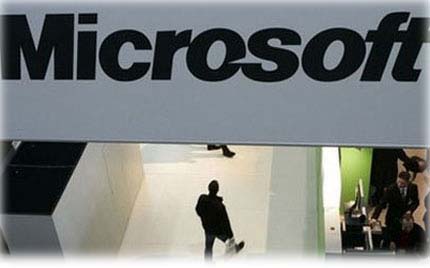 The project will be using the unused frequencies of television, technically termed as TV white spaces to bring these specialized medicines to the distant areas or Botswana. Through these TV white spaces, the medical workers will send the high resolution images of patients to the specialized hospitals worldwide for better and accurate diagnose leading to a correct and timely treatment.
Explaining the new project, director of Microsoft's technology Policy Groups, Paul Garnett said, "TV white spaces is a cutting edge technology that has the potential to enable network operators to provide cheaper broadband Internet connectivity to billions of people around the world. The technology is ideal as it can significantly improve the economics of deploying wireless broadband in underserved communities and can operate off-grid by leveraging solar power."
There are no specialized hospitals and doctors in the remote areas of Botswana and this project is specially channeled to facilitate the residents of such areas.
It's not for the first time when Microsoft has supported such noble cause. There are many similar projects being run by Microsoft in areas like Kenya, Tanzania, Namibia, Ghana and South Africa.
Check out the blog post and watch the video below to know more about Project Kgolagano