Microsoft's love for other platforms outside of its sphere of influence is growing even stronger. The company is moving yet again to bring something from Windows Phone to Android and iOS, and we're not sure how many fans are going to take it. Microsoft is looking into bring Word Flow to iOS, and the company is asking selected Windows Insiders via email to give the feature a test run on the Apple smartphone, the iPhone 5 or newer.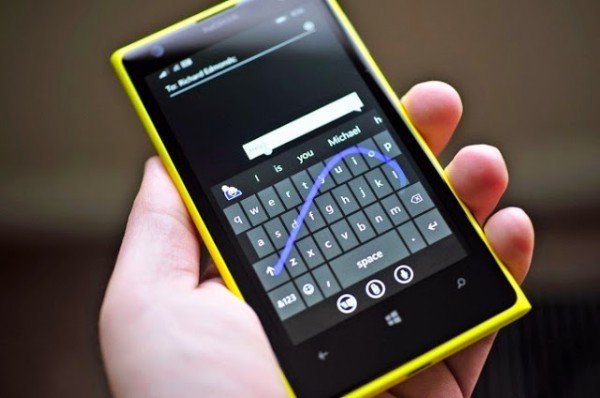 Microsoft says the Insiders will be helping the company on extending this keyboard to other platforms, starting with iOS.
Word Flow keyboard has long been one of the highly praised features on Windows Phone and was used to break the Guinness World Record for fastest texting. We are now working on extending this keyboard to other platforms, starting with iOS, says Microsoft in an email to selected Insiders.
This shouldn't come as much of a surprise since the new Microsoft has been adopting a different approach to competing smartphone platforms. It makes us wonder if the software giant will one day bury Windows 10 Mobile because there seem to be less focus for the platform at Microsoft and more for Android and iOS.
Today, there are around 100 Microsoft-made apps spread across the iOS platform, that's more than the amount available for its own mobile platform. If that isn't proof enough of where the software giant is headed, then we must be blind as a bat or some other creature.
Whatever the case may be right now, at least Windows on mobile devices is still alive and kicking.