Microsoft is doing some interesting work in Ireland right now that will cost the company $1 billion. From what we have come to understand, the software giant is moving to build 4 data centers in Dublin, though we have no word on when the project will be completed. We're guessing this could go on until the end of the year if the design is complex.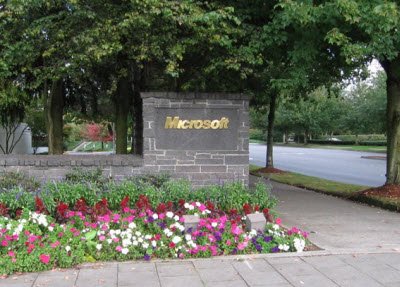 The project is expected to span over three years, and is expected to create over 140 full-time jobs in the process, according to a report from The Independent. Clondalkin, 10 km west of Dublin, a small town in Ireland, is also home to Microsoft data centers, and it is the same area these new data centers will be built.
"These data centre facilities were originally designed to meet Microsoft Ireland's data centre server requirements based on projections completed in 2007," "Since that time, the demand for online services has expanded exponentially and additional data centre development is required to allow Microsoft Ireland to meet an ever-growing worldwide demand for the services it offers over the internet".
We understand Microsoft decide to work build its data centers in Ireland due to the country's colder climate. Furthermore, it is also based on strategic business considerations, but Microsoft did not disclose what those considerations are.
What's interesting here is the fact that companies such as Amazon, Apple, Google and Facebook also have, or are planning to build, data centers in the country. With this many tech giants finding interest in Ireland, the country could become a very important hub for data centers in the near future.