Microsoft has offered a plethora of options to Windows Dev Center today, that enables its users to promote their apps and games  along with rationalizing the new app submissions and monitoring the performances. This month around, Microsoft offered a lot of new capabilities to enhance the user experience with improvised dashboard design to the analytics feature that lets developer gain in-depth knowledge regarding their app performance.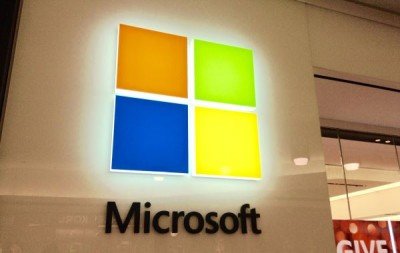 Dev Center gets new capabilities
The new capabilities added to the Dev Center are huge, here are some of the key new capabilities:
Developers can publish the apps built using latest SDK to Xbox One customers.
Developers are provided now with the quick and easy access to programs with  new dashboard design
Developers can now offer new package update to the percentage of customers and can increase the number later with the finalized gradual package rollout  that makes the package available to all customers.
Developers can automate and rationalize the app submissions using REST API
Developers can now edit the update for the app and the time when it actually becomes mandatory so  that the customers have the latest app version by the new- mandatory update feature.
With the new table with prices for all tiers, developers can streamline the pricing for the apps, games or add-ons.
Dev Center now lets the developer have a tabular view that shows up how the app packages are published to customers on a supported device family with the updated – simplified device family targeting.
Along with the above features, additional updates are also made in Dev center with A/B testing having efficient experimentation experience with updated UI, submissions cannot change the category for apps ex: If the app is published in Games category it won't let you pick a different category. With the store managed-consumables add-on, a developer can minimize the tracking and coding to know user consumables which is much better than the ready available developer-managed consumable.
Also, Microsoft now lets the developer have a different publisher display name on the store which need not be same as the legal company name. Dev Center allows the developer to scale up the promotional codes up to 500 per app. Furthermore, it has improvised the management of multi-users with simplified permissions , improvised payout notification which now shows payout reports with ad revenues for the app, improvised store listing to view rating and reviews . With the sizeable new capabilities offered by the Dev center , Microsoft lets the developer scrutinize and promote the apps consequently.