Microsoft will stop signing up new users to its certifications with exams such as Microsoft Certified Solutions Associate (MCSA), Microsoft Certified Solutions Developer (MCSD), and Microsoft Certified Solutions Expert (MCSE) starting 1st July 2020.
Microsoft's decision to retire these certifications with exams is influenced by its continued focus on role-based training and certifications. As a result, Microsoft is downsizing other training and certification areas to focus extensively on role-based training and certifications instead.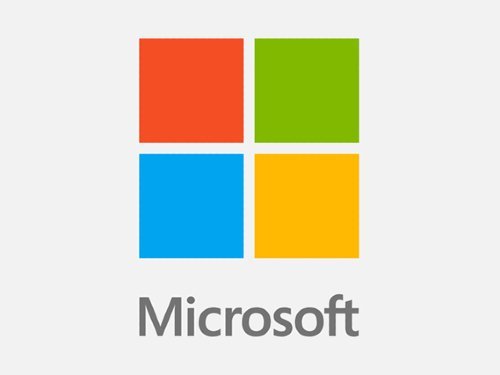 In 2018, Microsoft announced its first foray into a new role-based training and certification program. The primary focus area of this new type of training and certification program is to keep users updated with Microsoft's latest cloud-based offerings.
MCSA, MCSD, MCSE certifications to retire
Microsoft says that those working towards MCSA, MCSD, and MCSE certifications must pass all required examinations on or before 30th June 2020. The certifications will remain in the active section of your transcript for 24 months after they retire.
However, this move won't affect your existing certifications. Here's what Microsoft has to say:
"Nothing happens to the MCSA, MCSD, and MCSE certification that you already have; they remain on your certification transcript even after the exams retire. In fact, it will remain in the active section of your transcript for two years from June 30, 2020; at that time the certification will be moved to the "inactive" section of your transcript."
Following is the list of Microsoft Certifications with exams retiring on 30th June 2020:
MCSA: BI Reporting
MCSA: Dynamics 365 for Operations
MCSA: SQL 2016 BI Development
MCSA: SQL 2016 Database Admin
MCSA: SQL 2016 Database Dev
MCSA: SQL Server 2012/2014
MCSA: Universal Windows Platform
MCSA: Web Applications
MCSA: Windows Server 2012
MCSA: Windows Server 2016
MCSD: App Builder
MCSE: Business Applications
MCSE: Core Infrastructure
MCSE: Data Management & Analytics
MCSE: Productivity
Microsoft has also provided the full list of exam certifications that will retire on June 30. Some of these exams include 70-333, 70-464, MB6-897, among others.
You can continue to access and work towards MCSA, MCSD, and MCSE certifications while all the required exams are still available. Once Microsoft retires the exams that are part of your certifications, you will no longer be able to obtain those certifications.