There are several Microsoft brick and mortar stores situated across Brazil, but it seems business has not been kind to the software giant as the company is making moves to pull it stores out of the country completely.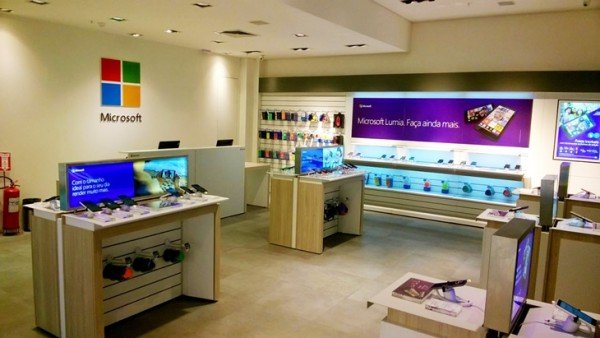 We understand Microsoft has around 27 stores located in different places in Brazil. Places such as Rio de Janeiro, Belo Horizonte, Manaus, Sao Luis, Uberlândia, Contagem, Bethlehem, Niterói, Natal and São Paulo, are some of the popular spots.
The real number may actually be around 50 due to several kiosks and small stores within a store.
"Microsoft, together with its franchisees in a strategic decision for the channel confirms the closing set of certain physical stores of the brand Microsoft Store – Authorized Reseller in Brazil. The company makes clear, however, that the service's online store brand continues to operate normally and serving the entire national territory."
One of the reasons Microsoft has so many stores in Brazil, is due to the purchase of Nokia's mobile business. This also made the software giant the owner of several stores, and well, it was clear things were never going to work out, especially with the Brazilian economy being on the ropes right now.
It is sad to see this happening seeing as Brazil was one of the most successful spots when it comes down to selling Windows Phone devices. However, lack of new and interesting handsets since the Microsoft takeover of Nokia's business caused a slide, and with the stores being pulled out, things could get even worse.