The Ministry of Electronics and Information Technology (MeitY) for the Government of India has announced that Microsoft is amongst the first when it comes to the first global cloud service providers who were able to meet the MeitY requirements. This will enable Microsoft to actually innovate in the digital services space and deliver a robust cloud computing solution for Government agencies in India.
What this accreditation also does is that it gives the Government agencies the green signal to choose from the Microsoft Cloud in order to plan their digital transformation and optimize IT operations.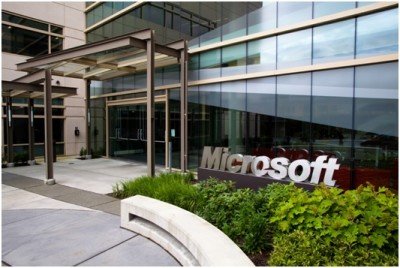 Microsoft Cloud is known for its industry-leading levels when it comes to security, compliance, controls and will also introduce a high level of transparency for Indian government agencies. As expected, with this new accreditation Microsoft will now be increasingly involved in supporting the Government of India when it comes to providing phenomenal e-governance services, quality healthcare, and education to name a few.
On the other hand, MeitY is the agency that concerns IT related policies and guidelines. The public sector organizations, government-funded and controlled organizations, state and local bodies and state-owned enterprises all come under its ambit. MeitY's guidelines are adopted in many ways by even the private sector organizations in regulated industries and also other regulators which prescribe the use of cloud services in entire India.
Lately, India has been speeding towards achieving a total e-governance system and it is for the same reasons that the organizations need strong Cloud infrastructure to power the services.
Considering Microsoft's experience in the Cloud computing field, it is indeed a wise decision to hand over the responsibility of Indian cloud services to the company.
We just hope that all these milestones are achieved and the common man will be able to see the difference this could make.