India remains a key market for Microsoft Corporation (NASDAQ:MSFT) just like other emerging markets that have in the recent past shown their huge potential affirms Gurdeep Singh Pall, vice president for voice and video calling service Skype. The Birla Institute of Technology and Science alumnus on a visit to India said that in a few months' time people should be able to see lots of activity with regards to Skype functionalities.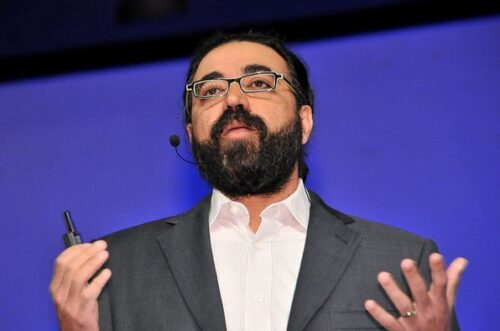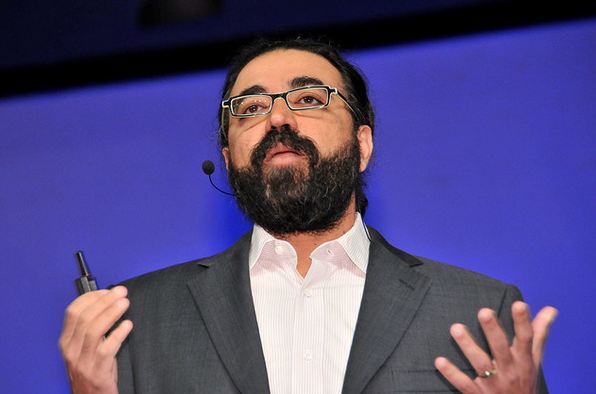 Microsoft Net Neutrality Stance
The vice president affirmed that Microsoft Corporation (NASDAQ:MSFT) has partnered with local teams in the country in a bid to come up with products that perfectly fit the tastes of the local market. Skype TX product for broadcast television is one of the new additions that should be interesting to watch according to the executive. Pall also pointed out that Microsoft is a strong believer on net-neutrality saying it is the best model and an essential utility for users.
Despite having partnered on Skype with Verizon Communications Inc. (NYSE:VZ), which is a strong opponent of net neutrality, the executive affirms that the world should try to move towards it. Skype was the first to offer video chat but has since been overtaken by Apple Inc. (NASDAQ:AAPL)'s FaceTime and Google Inc (NASDAQ:GOOGL)'s Hangouts something that the company is trying to address with new exciting additions. Making Skype cross-platform compatible remains the biggest play for Microsoft Corporation (NASDAQ:MSFT) according to Pall in a bid to attract a huge following.
Hindi Translation on Skype
Skype is also winning some battles especially in providing instant translation of different languages something that is not available on FaceTime or Hangouts. Hindi translation may be in the offing in the coming months as Microsoft Corporation (NASDAQ:MSFT) continues to work on collecting data on a host of languages for the purposes of training the systems.
The next big leap for Skype is into the virtual reality space as Microsoft Corporation (NASDAQ:MSFT) continues to integrate HoloLens wearable headset with the messaging app with a view of creating a one of a kind 3D experience. The device is to be made available later in the year according to the vice president. On allegations that Skype sent audio and text messages to the NSA Pall believes it is the responsibility of Microsoft to respond appropriately to given requests based on laws of the land.