After much silence and speculations, Microsoft has finally confirmed that the keenly awaited Windows Phone 7.8 update for existing Windows Phone devices before Windows Phone 8 will be available in 'early 2013'.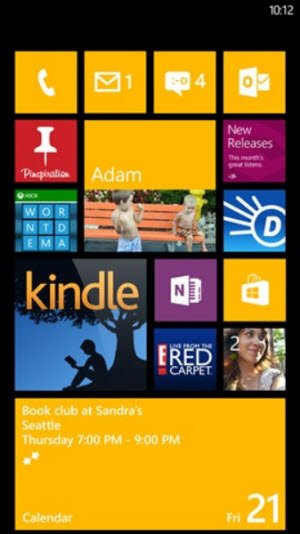 Microsoft has played it safe here by not announcing a specific time/date but rather went ahead and revealed a time-frame which, in all probability, will be around late January or early February 2013.
After the launch of Windows Phone 8, existing Windows Phone users were literally left in the dark about the future of the operating system version their device runs on. However, according to Microsoft, there is still hope as they'll be upgraded to a peeled-off version of the newly announced Windows Phone 8 in the form of Windows Phone 7.8. Resizeable live tiles, faster access to the People's hub, photos and apps, increased number of theme and accent colors, new screen lock options and most importantly Bluetooth file-sharing (Nokia exclusive) are notable features that the upcoming update will inherit from its parent.
"We know you're eager to get the Windows Phone 7.8 update, and we want you to know that we're working closely with our hardware and carrier partners to get it tested, approved, and rolled out to as many devices as possible in early 2013. As we work to quickly get this in the hands of our loyal users, we're also striving to deliver a high-quality release and ensure a smooth transition for our widely expanded services." – Terry Myerson, Corporate Vice President, Windows Phone – Microsoft
Owners of a Nokia Windows Phone device will get some exclusive features along with the Windows Phone 7.8 update. It's been an arduous wait for the Windows Phone 7.8 update so Microsoft, better not disappoint!