Microsoft Corporation recently launched Windows Store Partner Directory which is a list of first and third party services for its app developers. This initiative by the corporation is a proof that it does not want to monopolize its services and wishes to create a healthy work environment within its domain so that developers, advertisers and other professionals get their chance to prove their mettle.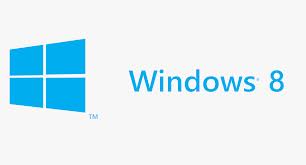 According to the company, its objectives behind this release are as follows:
To enhance the app experience its users get
Broaden their scope
Build more profit
The directory is at its initial stage but the corporation plans to work on it and make it better with time. Actually, this directory is a promotion for Microsoft's Windows 8 so it's quite obvious that its developers will work on improving it.
As far as the features of the directory are concerned, the directory has a list of services it offers on the left and the tentative list of partners along with their profile on the main page.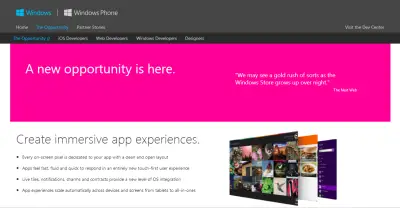 Furthermore, as an added feature, it has a page to share the success stories of its partners so as to motivate its readers into the profession. Thereafter website invites iOS Developers, Windows Developers, Web Designers and other professionals to become a part of the opportunity.
As of present the website shows a list of 25 partners, but the company has promised to add on many more soon. Each partner page will link you to their details, history with Microsoft, documentation and how to videos.
Hopefully this initiative will help Microsoft Corporation broaden its horizon and spreads its wings further. he partner directory will definitely by a great help to professional aiming to enter into a venture with Microsoft  or its partners and this will surely be a further boost to the company's market reputation.
Please check the website for more details.