As employees of Microsoft Corporation and the industry digest further job cuts announced by the company, they are not unexpected claims the company. Confirming the job cuts, the company reported that the new phase of job cuts were part of the 18,000 jobs that were targeted. Last year, MSFT had announced that the company would pare back on employees in an attempt to restructure the organization.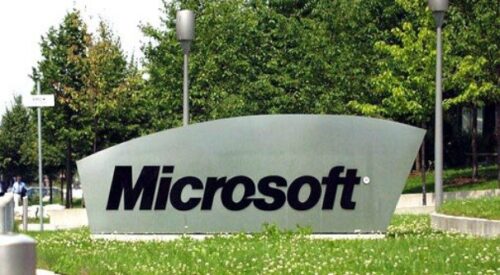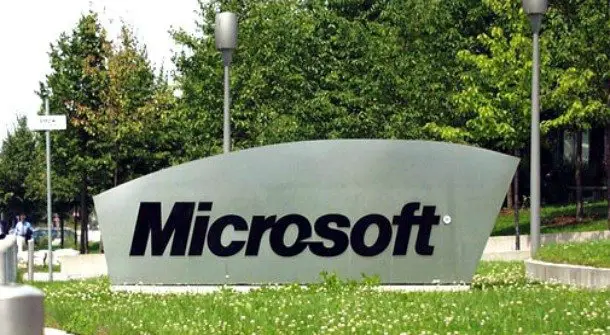 Of all the divisions at Microsoft Corporation, the layoffs have directly impacted the Information Technology Department itself, claim reports. The hardest hit IT department is yet to come to terms with the large number of job cuts. The jobs were not just at the headquarters, but other facilities as well, claim reports.
Though, last October was a nightmare of sorts for employees, as the company chose to complete nearly 18,000 of the jobs cuts it required. However, it did claim later that the process would continue until the end of the fiscal with June 30, 2015, being the date when it would cease job cuts.
Microsoft Corporation as of June 2014 had nearly 127,000 employees. Now, the present cut-back on the number of positions to 18,000 represents only 14% of the total employees fired.
The focus of the restructuring, according to Chief Executive Officer of Microsoft, Satya Nadella, was to ensure that the company becomes more agile in terms of structure. The intent was to pare down on the layers of management, at the management level as well as the lower levels. This need for such an exercise was to increase the flow of information and enhance the decision-making process, the CEO had claimed.
Much of the cuts made so far, have been in the newly acquired Nokia business division. The number of job cuts is close to 12,500 in this division. Those removed from the job were offered severance package as well as assistance from the company.