Being one of the tech giants, Microsoft shows an incredible amount of social commitment through the various dedicated and hybrid programs. The latest on the list is called the Microsoft Council for Digital Good, which has been designed to help teens in the United States to understand the importance of healthier and more respectful online interactions.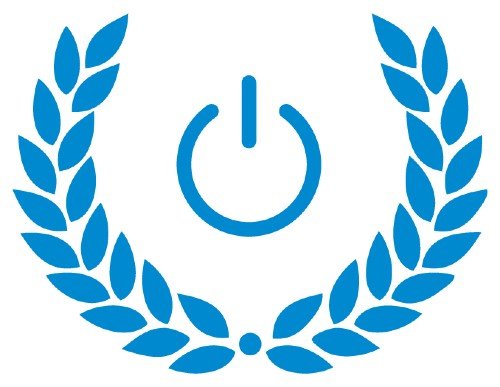 Microsoft Council for Digital Good
A few days ago, the company announced the council's debut and started accepting applications from eligible candidates from across the US. Teenagers aged between 13 and 16 living in the United States can apply for the program, and the applications are open until March 1.
According to Microsoft, the Council for Digital Good will be an effective platform for the selected teenagers and the company. While teenagers will have a platform where they can speak up about the issues in online interactions and the rest of the world, Microsoft will receive insights that can improve everyone's online communication experience.
The tech giant adds that it has bigger plans for those who join the council and adds that it's seeking applications from young minds who like to make no less than revolutionary changes in the online world. Along with the necessary information about the council, the blog post also covers a few major components of the council.
"Applications will be reviewed following the March 1 submission deadline. In April, we plan to invite up to 15 young people from diverse backgrounds from across the country to join this second U.S. council. The program will include monthly video conference calls leading up to a virtual summit later this summer. We expect the summit to be followed by an in-person event at a more public forum in Fall 2022, pending travel and other restrictions across the U.S," Microsoft said.
For instance, Microsoft does not want to limit the council's activities to the online world. Although the main program will be conducted in April through online channels, leading to a virtual summit scheduled for Summer 2021, Microsoft will offer some extended activities once the COVID-19 restrictions are lifted.
As of now, the virtual conference would be a four-day event, where the selected members would engage in talks and discussions with guest speakers. More importantly, they will be a part of assignments that advocate the good values of digital interactions.
The members would have an opportunity to attend a public forum planned for the fall of 2022, subject to the COVID-19 situations then. Despite these uncertainties, the 2021 Council for Digital Good is an excellent opportunity for US teens to work with the great minds at Microsoft and vice versa.
Last year, Microsoft released its Digital Civility Index to determine which countries better adhere to the customary code of polite behavior online.