Microsoft Translator offers the custom translator feature for enterprises, app developers, and language service providers. Custom Translator powers Neural Machine Translation (NMT) systems. In a nutshell, Custom Translator allows third-party businesses and app developers to build customized cloud-based translation solutions. It supports more than 36 languages.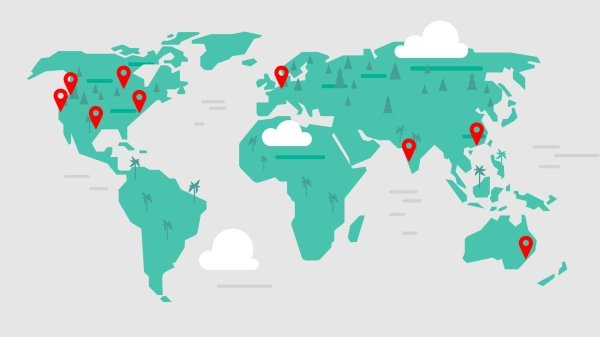 Microsoft offers Custom Translator v2
Custom Translator serves as the backbone of enterprise translation systems. For these systems to progress and evolve beyond a limit, Microsoft must bring innovation to its Custom Translator. That said, Microsoft offers its upgrade Custom Translator v2. Well, Custom Translator v2 is different than its predecessor in certain aspects.
With the updated Custom Translator, Microsoft promises better and higher quality customized translation than Custom Translator version 1. What's more, it also allows the enterprise community to keep their training data in the region of their choice. This way, organizations can comply with their data security, privacy, and regulatory policies.
It promises to deliver quality improvements in terms of accuracy and fluency of translations and enables data residency.
Higher quality translation — What does it even mean?
"With Custom Translator v2, we continue our commitment to breaking down language barriers and preserving culture heritage with domain-specific data– one language at a time, one region at a time," Microsoft said.
Custom Translator v2 boasts the upgraded neural machine translation architecture in Microsoft Translator. Some of these NMT models also power services like Office 365, Microsoft Teams, Bing.com/Translator, among others.
According to Microsoft, customers have observed better translation quality, courtesy of the dynamic dictionary with Translator's general domain models. Microsoft has enabled this feature in the Custom Translator v2.
Custom Translator deploying dictionary files not only reduces the maintenance cost but also simplifies the translation process. These changes are subject to quality improvements in Custom Translator v2.
Microsoft has also enabled regional data residency in Asia Pacific, Canada, Europe, and more US regions for corporate compliance. These changes will help customers who were previously blocked from using Custom Translator service due to corporate or regulatory restrictions.