Microsoft is doing all it can to cuddle up to the Chinese government due to difficulties the company is facing in the country. Its latest move is to deliver customized versions of Windows 10 to the government.
We're not certain what this customized version of Windows 10 will contain or not contain, but after several problems with Windows 10 security in the country, we're guessing it has much to do with that.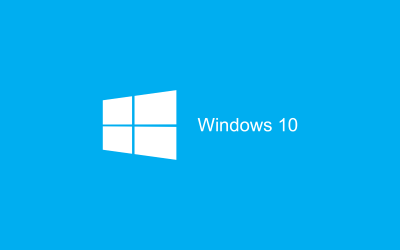 Microsoft has lost brand image in the country due to consumer fears of Windows 10's privacy settings. Customers from other parts of the world have been having the same fears, but the Chinese have taken it more to heart, and Microsoft is hurting because of it.
To better its image in the country, Microsoft has been partnering with several companies. One such company is China Electronics Technology Group (CTEC), and the idea is all about helping the software giant change its image in the country, but more so in the face of the Chinese government.
If the new venture with CTEC is approved, it could mark a significant turnaround in Microsoft's relationship with the Chinese government.
There's also a joint-venture with C&M Information Technologies to provide the Chinese government with customized versions of Windows 10. The government has long hated the path Microsoft took with Windows 8, and more so, Windows 10.
In recent years, the Chinese government has spent millions on acquiring official versions of Windows XP, but the launch of Windows 8 and Windows 10 managed to change things. Right now, the government is working on its own operating system, NeoKylin. The interesting thing about this OS is the fact that it borrows a lot from Windows XP in more ways than one.
As the software giant moves to fix its image in a country more complicated than most places, only time will tell if it actually works.