Microsoft announced today its plans to restructure phone business and in doing so announced reduction of up to 7800 positions mainly in the phone business.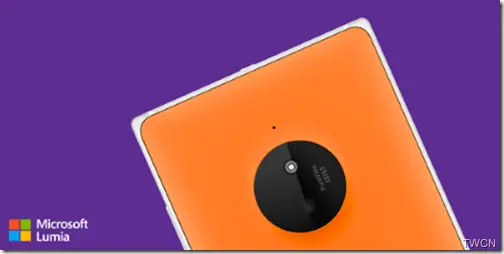 The plans of restructuring phone business was outlined in a mail from Microsoft CEO Satya Nadella to its employees.
"We are moving from a strategy to grow a standalone phone business to a strategy to grow and create a vibrant Windows ecosystem including our first-party device family," Nadella said. "In the near-term, we'll run a more effective and focused phone portfolio while retaining capability for long-term reinvention in mobility."
For better aligning with the company's priorities, Microsoft had already made some recent moves like making changes to the Senior Leadership Team. It plans to transfer its imagery acquisition operations to Uber. Also new levels of partnership with AOL and AppNexus.
Impairment Charges:
As per the new plans,the future prospects for the Phone Hardware segment are below original expectations. As a result, it will be concluded that an impairment adjustments of its Phone Hardware segment assets and goodwill of approximately $7.6 billion is required. Microsoft said,
As a result, the company will record an impairment charge of approximately $7.6 billion related to assets associated with the acquisition of the Nokia Devices and Services (NDS) business in addition to a restructuring charge of approximately $750 million to $850 million.
Despite all this Microsoft will continue to make Lumia phones and is going ahead with Windows 10 mobile which will be released later this year. But Microsoft may stop making its own Windows Phones and may outsource a major part if not completely. Though nothing specific has been stated. Also the layoffs will be mainly of positions in the phone business but specifics about which job functions, which units will be hit are not yet clear.
Announcing this, Microsoft expected the announcement to be substantially complete by end of calendar year and fully completed by end of fiscal year.