Xbox One kicked its life off as the most expensive of the three next generation consoles. However, since then, the price has been slowly taking a nosedive to the point where the console is now going for under 300 pounds in the U.K.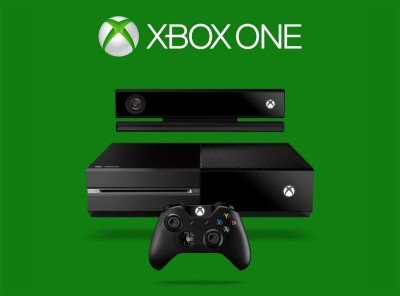 Xbox One gets a price cut in UK
This is the latest move by Microsoft to keep the Xbox One competitive with the Sony PlayStation 4. The company has done similar promotions in the United States since the console has been falling behind for quite some time in Microsoft's best market.
We should point out that it is not certain how long this promotion will last. The promotion in the U.S. has been going on since November 2014 and was scheduled to come to an end in January of 2015. However, due to how well the promotion was received, Microsoft chose to continue with it for the foreseeable future.
"This is a UK-only retail promotion…and offers great value for fans looking to buy an Xbox One ahead of the launch of 2015's highly-anticipated games like The Witcher 3: Wild Hunt, Metal Gear Solid 5: The Phantom Pain and Batman: Arkham Knight, along with Xbox exclusives such as Rise of the Tomb Raider, Forza Motorsport 6 and Halo 5: Guardians."
The Xbox UK site shows that the price has been dropped from GBP 349.99 to now GBP 299.99. The constant decrease in the Xbox One price shows how much of a success the PlayStation 4 is. Despite everything Microsoft is doing right now, the PlayStation 4 is still the hottest console. One would believe the slash in price would force Sony to follow suit, but nothing has changed on that end.
It proves that price is not the primary factor when it comes down to the video game console wars. It all comes down to good games and how well these games perform. For the moment, the PlayStation 4 is capable of delivering more games at 1080p when compared to the Xbox One's 900p.