Windows users know a lot about Microsoft Defender since it has been the default virus and malware protector since Windows 8.1. It has improved a lot since then, and right now, Microsoft Defender, formerly known as Windows Defender, is one of the best anti-virus programs in the world. Due to the popularity of the app, Microsoft went ahead with creating the Microsoft Defender Ecosystem.
Microsoft Defender Ecosystem
Were going to list all tools that fall under this ecosystem, but not only that, we will talk about a few of them we view as highly important.
Microsoft Defender Cloud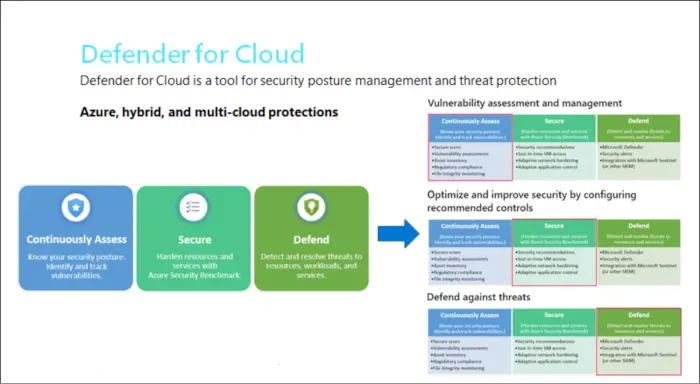 As the name suggests, this is a program designed to protect your data on the Azure cloud platform. It will strengthen the security posture of your cloud resources, and because of the integrated Microsoft Defender plans, we understand that Defender for Cloud can protect workload on other cloud platforms outside of Azure and Azure Hybrid.
Microsoft Defender for Endpoint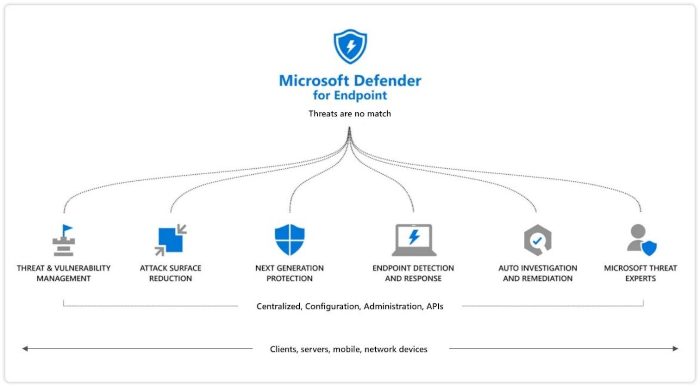 When it comes down to your network, solid security is required. You want to catch all types of emerging threats; therefore, this is where we would recommend deploying Defender for Endpoint.
According to Microsoft, the tool includes the following capabilities along with features from Microsoft Defender Anti-virus:
Behavior-based, heuristic, and real-time antivirus protection, which includes always-on scanning using file and process behavior monitoring and other heuristics (also known as real-time protection). It also includes detecting and blocking apps that are deemed unsafe but might not be detected as malware.
Cloud-delivered protection, which includes near-instant detection and blocking of new and emerging threats.
Dedicated protection and product updates, which include updates related to keeping Microsoft Defender Antivirus up to date.
It's a very powerful program, and from what we can tell, it works on Windows and macOS, Linux, iOS, and Android.
Microsoft Defender for Office 365
Yes, there is a Defender tool for Office 365, but it is not designed for individuals. You are more likely to find it deployed in organizations to safeguard Office 365 against malicious threats from emails, URLs, and collaboration tools.
Microsoft Defender for iOS and Android
Finally, we want to take a look at Microsoft Defender for iOS and Android. This tool from the ecosystem is all about protecting against phishing and network connections from websites, emails, and apps, that aren't safe.
Note that all security alerts will be available via a single pane o glass located in the Microsoft 365 Defender portal. This is great because it gives the security team a single place to view threats on iOS, Android, and other platforms.
List of tools in the Defender Ecosystem
DEFENDER FOR CLOUD
DEFENDER FOR ENDPOINT (clients and servers)
DEFENDER AV
DEFENDER FOR IDENTITY
DEFENDER FOR CLOUD APPS (casb)
DEFENDER for OFFICE 365
MICROSOFT SENTINEL
MICROSOFT INTUNE (why not defender for devices??)
DEFENDER FOR IOS
DEFENDER FOR ANDROID
DEFENDER FOR MacOS
LICENSING
Get the full details here on Microsoft.com.