Cyber threats are becoming more of a risk for small and medium enterprises but with the general availability of Microsoft Defender for Business, they will get greater protection with simplified security. The security tool will come with built-in policies to get customers up and running quickly and help them with the remedial action against any known and unknown threats.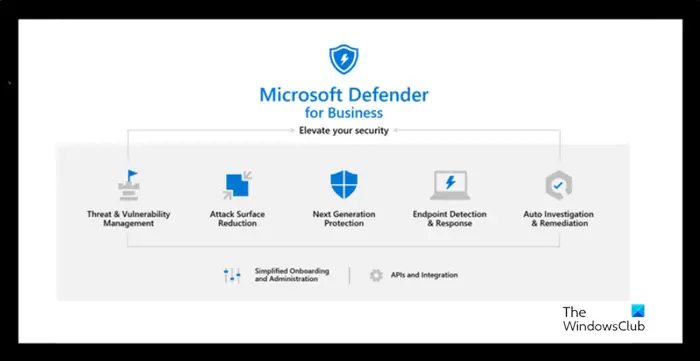 Microsoft rolls out Defender for business security solution
With Defender for Business, Small enterprises will get multilayer protection, detection, and response action. It will also offer partners insights on security challenges as it was found in a survey that SMBs often lack access to the right resources and tools, despite facing similar risks borne by big companies.
Microsoft believes in security for all and we are proud to deliver on that vision today. With the GA of Defender for Business, SMBs will get greater protection with simplified security to help them better protect, detect and respond to threats, said Vasu Jakkal, CVP, security, compliance & identity at Microsoft.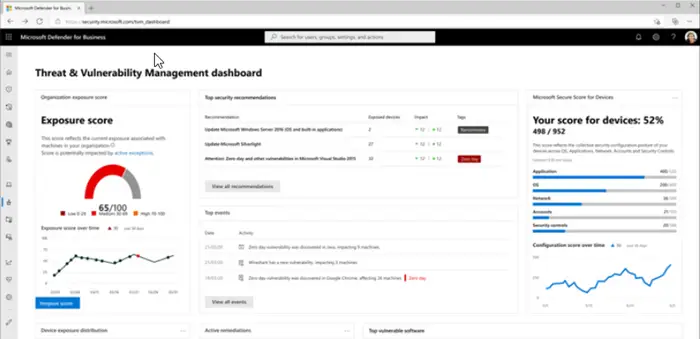 The tool will be equipped with many useful features and capabilities. For example, Defender for Business will be equipped with the Threat and vulnerability management system that will prioritize and focus on weaknesses that pose the most urgent and highest risk to the business. Its Endpoint detection and response action will provide behavioral-based detection and response alerts so that you can identify persistent threats and remove them from your environment.
Similarly, its Attack surface reduction options will help minimize the attack surface, leaving bad actors with fewer ways to execute attacks. And the tool's Auto-investigation and remediation capability will run an automated investigation to scale up the security operations and resolve attacks upon sensing any alert.
In all, Defender for Business will offer next-generation protection that will prevent and protect customers against threats with antimalware and antivirus protection on devices and in the cloud.