Browsing the web is fun but it is not always safe due to modern web threat campaigns that are sometimes short-lived when compared to threats in the past. The best web browser for protection from threats on the web is no other than Microsoft Edge, and it is able to do that with a feature known as Microsoft Defender SmartScreen.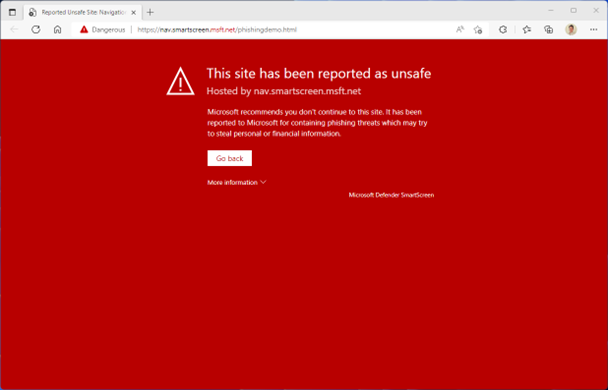 Microsoft Defender SmartScreen Library updated
To prepare for the threats of the future, both the SmartScreen and Microsoft Edge teams have come together to improve their web protection services. According to the folks at Microsoft, the Defender SmartScreen team has chosen to add new phishing sensors along with the ability to leverage more threat intelligence signals in a bid to improve the knowledge of existing threats.
Thanks to the recently updated Microsoft Defender SmartScreen library, users of Microsoft Edge 103 and later can browse the internet with better and more reliable web defense. The company states the new SmartScreen library is quite different from the older version due to being 100 percent overwritten.
This was done to improve performance, cross-platform portability, and reliability. These changes are the foundation that will lead to better security designed to increase Microsoft's ability to protect users from threats on the rise.
Here is a snippet of what Microsoft had to say about this new update:
The updated library followed a rigorous quality-driven approach that placed our product metrics as the drivers of the release process. This update not only preserves the fundamental experience for our users, but it also improved our stability and robustness metrics.
Enterprise customers who are having problems with compatibility can revert to the older version of Microsoft Defender SmartScreen by using a temporary policy known as NewSmartScreenLibraryEnabled. We should note that this policy will be deprecated with Microsoft Edge 108, so please keep that in mind.