Microsoft recently released three security updates for Windows 10, well, mainly for Edge and Internet Explorer. All updates are critical, so we expect users to obtain then as soon as possible. We're going to talk a little about what the cumulative update KB3081436 brings to the table and why you should get then up and running.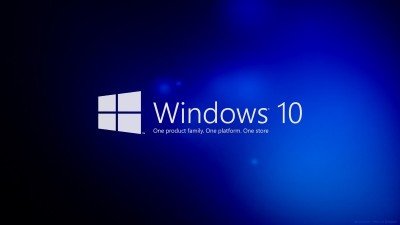 Apart from vulnerabilities in .NET Framework, Mount Manager, Microsoft graphics component, the cumulative update also offers security fixes for Edge and Internet Explorer.
Update KB3084525:
This security update fixes particular vulnerabilities with Microsoft Edge. Chances are, many of you are not using Edge due it being an inferior web browser with a pretty face, but that doesn't mean the update should be ignored.
The update specifically fixes an issue where a hacker could remotely execute a code should the user visits a webpage that was designed to help hackers gain access to a computer through Edge.
We understand the update is considered as critical, so don't miss out.
Update KB3082442:
This update is designed for Internet Explorer, and it fixes the same problem as the update for Edge. It will only work with Internet Explorer 7 (IE 7), Internet Explorer 8 (IE 8), Internet Explorer 9 (IE 9), Internet Explorer 10 (IE 10), and Internet Explorer 11 (IE 11).
The update should be available for Windows Vista, Windows 7, Windows 8, Windows 8.1, and Windows 10.
How to obtain the new updates for Windows:
Click on the Start button, the Start Menu should appear. Look at the left pane and click on Settings. After that, click on the button that says "Update & Security" and everything should be golden from there.
For some, the updates should be automatic, so there might not be a reason for doing it manually. However, it doesn't hurt to kick start things if Windows Update is taking a while to deliver.
Read the full details at KB3081436.