In a surprising turn of events, Microsoft has decided to discontinue its wearable category and pull out remaining units of the Band 2 from all retail stores across the world. The company had ventured into wearables in 2014 with the Microsoft Band, but falling sales numbers might have done the trick.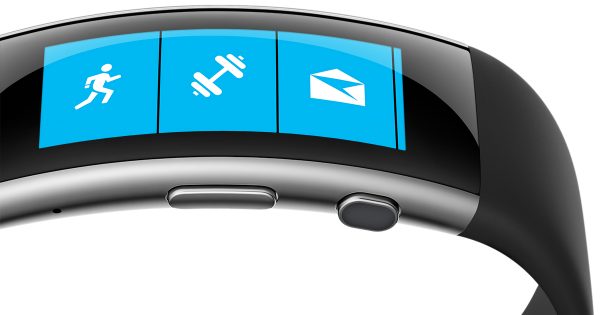 Apart from pulling out stock of the hardware, Microsoft didn't spare even the software. It is being reported that the team working on the Band's SDK (Software Development Kit) has been laid off. This, coming after the company had hinted earlier on a new variant of their wearable.
We have sold through our existing Band 2 inventory and have no plans to release another Band device this year. We remain committed to supporting our Microsoft Band 2 customers through Microsoft Stores and our customer support channels and will continue to invest in the Microsoft Health platform, which is open to all hardware and apps partners across Windows, iOS, and Android devices,said Microsoft to ZDNet.
While the sales of the MS Band were a worrying number, the product never was. It was actually one of the most promising smartwatch/fitness tracker out there. The biggest issue remained the inability of the Band to maintain a niche market. It somehow struggled between being categorized as a fitness tracker but with some capabilities of a smartwatch.
A rookie mistake that Microsoft is currently suffering from is not being able to full integrate their hardware and software into one seamless product, much like what Apple and Google excel at. The Band was something that didn't necessarily create a demand market for itself, as compared to the Apple Watch. Ah, well, this is what it is. Let's pay homage to the Band (2014-2016) that was.