Microsoft took the Microsoft Band support page to announced the end of support for the Microsoft Health Dashboard applications and services. This means that this can be considered as the endgame for Microsoft's Health and Fitness services' strategy.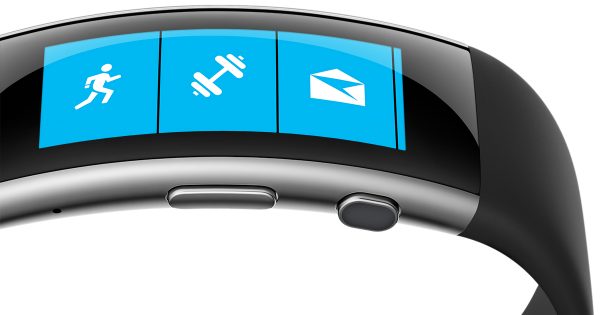 Microsoft Health Dashboard Applications and Services discontinued
"On 5/31/2019, the Microsoft Health Dashboard site will be shut down and Microsoft Band applications will be removed from the Microsoft Store, Google Play, and Apple App store. "
What about the data?
The Microsoft Band applications and the online Health Dashboard were usable without owning a Microsoft Band. But this functionality was discontinued in October of 2016. But, in case you have any data in these Microsoft Health Services, you will be able to download or export them on or before May 31st, 2019 only.
You can learn about getting your data here, and if you wish, you can learn more about transferring your data to another service or device here.
What is actually happening to the Dashboard and the Services?
All the data stored in the Microsoft Health Dashboard will be deleted on May 31st, 2019. If you stored your data on partner sites and services like Strava or Runkeeper, you need to refer to your respective service to learn more about it.
What if I wish to delete my data?
If you wish to delete all your data from the service, you can review the Microsoft Band Data privacy notice here. And in order to delete the information from your Microsoft account contact the responsible team at Microsoft here.
The refunds
Microsoft is providing some of the users with a refund. The terms for it are-
The Microsoft Band must be covered under its Limited Warranty
The user is an active user. This means that a user who has worn the Band on their wrist with complete data sync from the device to the Dashboard between December 1st, 2018 to March 1st, 2019.
All the eligible users will automatically receive an email with the instructions for the refund. The Band 1 users will be provided with a refund of $79.99 whereas Band 2 users will be provided with a refund of $175.
These refunds must be claimed before August 30th, 2019.