Microsoft has made it clear over the past decade that it is a big supporter of Linux, and today the company made that claim even more precise.
At DockerCon 2015, Microsoft announced that it will support Docker by integrating the software container technology into Visual Studio Online and Azure. The company also demoed the first containerized app that runs on both Windows and Linux computer systems.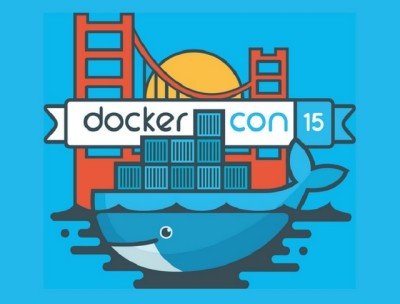 Microsoft first showed its support for Docker at DockerCon 2014. The company then went on to announce back in October of the same year that it plans to bring forth supported Docker containers in the next Windows Server update.
As it stands right now, this is big news for both Windows and Linux, though it is understandable should some fans of Linux be skeptical of what is going on here due to the fact that Microsoft and the Linux community have not been the best of friends.
Those who attended DockerCon 2015 in San Francisco had a chance to visit the Microsoft booth where they could test the containers running on Windows computers. At the moment, there's no release date just yet, but we expect it to be ready before the end of the year, or sometime in 2016.
In an attempt to sell the idea that Microsoft and Linux are becoming best buddies, the event had several T-Shirts at the Microsoft booth, along with pin-on buttons with the words, "Microsoft ♥ Linux." As expected, this did not go down well with some in the Linux Community while others hope for a better future for both Windows and Linux from what could be viewed as a huge step forward.
At the end of the day, we're glad that Microsoft is working closely with Linux companies and technologies to help make life easier for programmers around the world. The pairing is essential and should not be frowned upon by anyone, as progress is most important than alleged past atrocities.