Sending out updates for the Windows 8 can be seen as a routine job for Microsoft, who delivers these updates to the user machines on the second Tuesday of the month. But when it comes to updating the Apps live in the Windows Store, Microsoft realized that a different approach was needed instead of the traditional security update routine.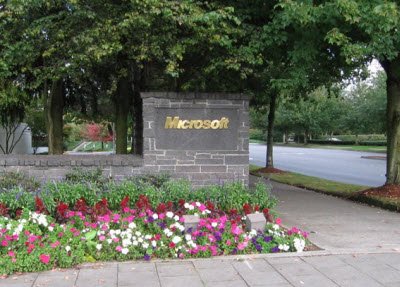 The App update policy was hence modified and aligned with the new model in order to suit the Windows Store apps update policy in a better way. Apps here can be either the ones which can be downloaded from the Windows Store or default apps like Mail, People which pre-exist along with the OS but need to be updated via the Windows Store.
"Apps are updated frequently to add new functionality, fix bugs, and improve security. Improved Application Programming Interface (API) and security models help developers avoid introducing new bugs in updates. The operative expectation: quick and painless updates."
The new App update policy changes can be summarized in the following points:
App security updates can be delivered on days other than the second Tuesday of the month.
App security updates will be documented in a standing security advisory that:

Provides additional information and notifies customers that an update is available for them to install.
Is accompanied by a unique Microsoft Knowledge Base (KB) article number for reference to details about the changes.

When the same vulnerability affects a traditional and an app version of a software application, we will make every effort to release updates to both applications simultaneously through our normal security update release process on the second Tuesday of the month, except when customer risk justifies releasing an out-of-band update.
"To ensure transparency, we will document all security updates for Microsoft apps in the Windows Store in a security advisory, which we will revise with each new security update release. The security update process itself will be identical to that of any other Windows Store app update—customers will simply click on the store tile and select the update."
One point to be noted here is that these policy changes are confined only for Windows Apps and this doesn't change the way traditional software updates such as the Windows OS itself are delivered to users.