Streaming video games is considered as the future, which is why Microsoft has been working on ways to reduce the bandwidth desired to perform such a task. Apparently, the software giant has managed to reduce game streaming by 80 percent, which is quite a lot.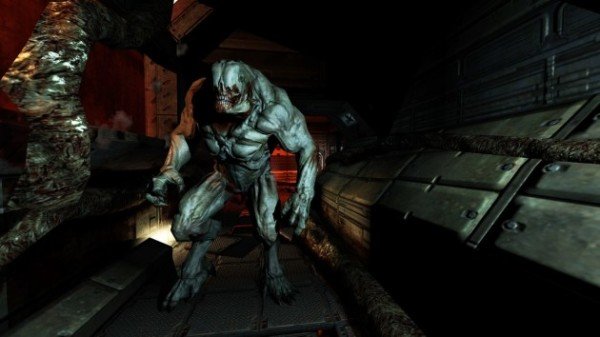 The tech is the work of both Microsoft and Duke University, and it is called Kahawai, which means Stream in Hawaiian language. To get the 80 percent reduction, the tool splits the rendering work between the server and the device, instead of putting all the work on the server alone.
The tool even works in an offline state, which means it could work well for gamers with an unstable connection. They should experience uninterrupted gameplay that runs smoothly at all times. The game will no doubt have less fidelity when compared to a constant connection, but it is better than not being able to play at all.
Duke University computer scientist, Landon Cox, had the following to say:
"Games are a natural place to start understanding how collaborative rendering can work…But any graphics-intensive application could potentially benefit from Kahawai, from 3-D medical imaging to computer-aided design software used by architects and engineers."
The tool is far from ready in its current form, but we can already see where it could work wonders for gamers around the world, especially when it comes down to streaming content over an unstable Internet connection. If Microsoft is wise in its thinking, the company could license the technology to others such as Sony and NVIDIA, since both companies have taken serious steps in delivering quality streaming content when it comes down to video games.
Additionally, we suspect the tool could be used for other aspects outside of gaming. We could see it working for streaming movies and music. Microsoft has its Xbox Music and Xbox Video platforms; both could do well with this piece of technology.