Microsoft has announced the launch of Edge v84 stable release, which brings several new features and general improvements to the web browser. Update to the new Chromium-based Edge brings full mouse support in full-screen mode and support for Storage Access API, Native File System API, in addition to online purchase and collection improvements, among other changes. Let's take a look at everything that the new Edge 84 stable version brings to the table.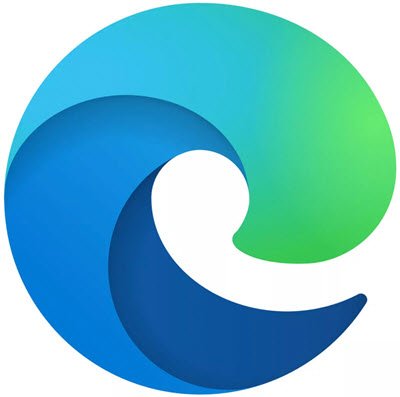 Download Microsoft Edge 84 Stable
First things first, Edge 84 promises improvements to site list download times for Internet Explorer Mode, further reducing download delay from 60 seconds to 0 seconds in the absence of a cached list site. These improvements apply to the Internet Explorer mode site list.
"We've reduced download delay for the Internet Explorer mode site list to 0 seconds (down from a 60-second wait) in the absence of a cached site list. We've also added group policy support for cases when Internet Explorer mode home page navigations need to be delayed until the site list is downloaded," Microsoft said.
Thanks to Edge 84 Stable release, you can easily sign into your Edge browser even when the application is "run as administrator" on Windows 10.
"This will help customers running Microsoft Edge on Windows server or in remote-desktop and sandbox scenarios," Microsoft added.
Microsoft Edge now also promises full mouse support in full-screen mode. This way, you can easily access tabs and the address bar without leaving the full-screen mode. The Edge 84 update allows users to set custom names to saved credit and debit cards to help users choose the correct card when using autofill to select a payment method.
The outdated TLS/1.0 and TLS/1.1 protocols are now disabled by default for security reasons. Users can re-enable the support for these antiquated protocols until at least Edge v88. Some other improvements to Collections allow Edge users to add a note or comment to a specific item in your Collections.
Last but not least, Edge 84 makes Native File System API absolutely a core part of the product. It provides websites with permission to edit files stored offline on your computer. As TheWindowsClub revealed earlier, the addition of Native File System API to the browser is a part of Microsoft's bigger plan towards bridging the native app gap.
Other changes include the addition of Storage Access API, PDF improvements, Translation in Immersive Reader, a series of DevTools update, among other things.