There is a new version of Microsoft Edge now available in the Stable Channel. This latest is called Version 95.0.1020.30, and it brings quite a few things to the table. If you are a fan of the Microsoft Edge web browser, then you will no doubt want to download this version as soon as possible.
Microsoft Edge 95 for Windows 11 is now available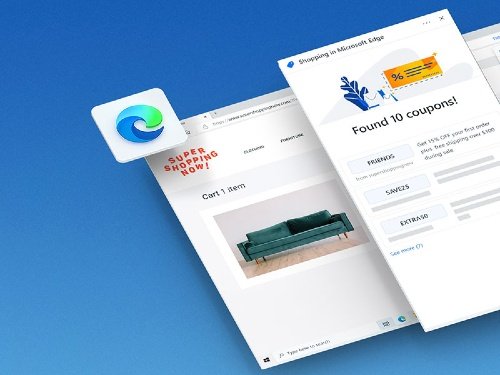 Here are some of the features you should expect from Microsoft Edge 95.
View in File Explorer support for SharePoint Online libraries in Microsoft Edge: If you are the type of person who uses SharePoint more often than not, then you will like the fact that it is possible to view SharePoint Online Modern Document Libraries in the File Explorer. For this to work, you will be required to enable the Microsoft Edge policy Configure the View in File Explorer feature for SharePoint pages in Microsoft Edge and update your SharePoint Online tenant configuration.
Intranet zone file URL links will open in Windows File Explorer: Another cool feature some folks will enjoy is the ability for Microsoft Edge to open Intranet zone file URLs in Windows File Explorer. Now, this feature is not enabled by default, therefore, you must turn it on via the IntranetFileLinksEnabled policy.
Download experience has been improved: Microsoft has added some improvements to Edge where downloading items are concerned. According to the company, this experience is now extended to WebView and progressive web applications. Furthermore, support for drag and drop to the File Explorer and Desktop are also on the cards.
Resume reading from PDF: If you read PDF documents quite often in Microsoft Edge, then you will happy to know that with this update, the browser will return you to where you left should you close the document and reload it again.
Fewer clicks to update passwords: When it comes down to updating the password in the newer version of Microsoft Edge, the browser will now take you to the Change Password page for the selected website. The software giant says this action will save the user a lot of time since there is no need to manually navigate to the page.
Visit the official blog to read more about the features not listed here today.