For years, Microsoft has been at the forefront of supporting initiatives that make matters easier for various developers worldwide. The company has also offered support for many open-source-backed projects in recent years. Adding another name to that list, Microsoft Edge has announced its support for Open Web Docs. This brand-new collective aims to enable robust web platform documentation and make it beneficial to developers and designers.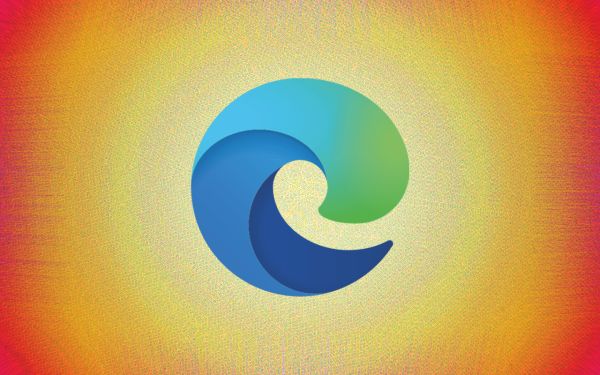 Microsoft Edge + Open Web Docs
It is worth noting that many other giants, including Google and Coil, have offered financial and other contributions to the project. Microsoft Edge and Google have made a financial contribution of $250,000 each, along with the technical support both brands have promised.
In the announcement, the Edge team has said that the support for Open Web Docs is part of its ongoing commitment towards creating a healthy form of developer documentation. The company adds that it is happy to join other companies like Mozilla, Samsung, and the W3C, all of which are active parts of the new collective.
Considering that the collective has been created to ensure better web platform documentation options, it is sensible that Microsoft is a major backer of the same. The collective would work with multiple entities across the world to improve the existing situation of web documentation. It says that it will not attempt to introduce new documentation sites.
The collective makes it clear that its priorities have little to do with creating a new docs platform. Instead, it will work with the current sites, and the current focus is on MDN Web Docs. Writers at Open Web Docs will be working full-time to improve the documentation options in MDN Web Docs, impacting the thousands of developers who use the network.
It's also different from Web Platform Docs, which was a new platform for documentation. Microsoft adds that you can keep track of the roadmap and other Open Web Docs updates by following the social media and GitHub handles.
It is unclear whether Open Web Docs will introduce a new site in the future, but it's unlikely when considering that one of the lead funders, Microsoft, has something like MDN.