There is a lot to look forward to in the upcoming Windows 10 Creators Update, and if you use Microsoft's Edge browser then you have a crucial update waiting. Microsoft has announced the addition of Brotli compression to Edge's browser engine, which means that you can expect page loading faster than before.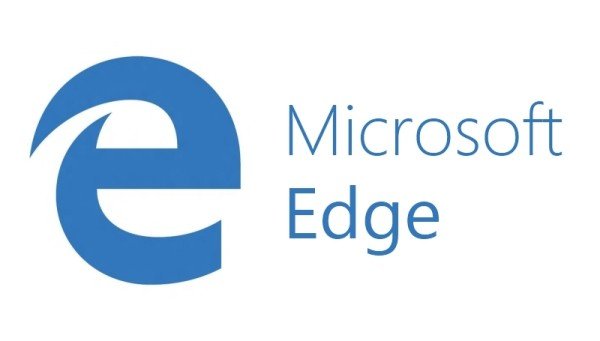 If you are in the Windows Insider program, Brotli compression in Microsoft Edge is already available with the latest Insider Preview release, build 14986. In case you want to try out, do note that in the current preview release, Microsoft Edge supports Brotli on HTTPS and HTTP connections.
What is Brotli compression
For the curious mind, Brotli was released in September 2015 by Google software engineers. From its initial release which contained enhancements in generic lossless data compression, with particular emphasis on use for HTTP compression, the latest versions are beefed up with better compression quality and improvements in the API.
Microsoft Edge is quite late to implement Brotli as many popular browsers already support it. Here is a list showing the supported browsers,
Google Chrome version 49 and above
Mozilla Firefox version 44 and above
Opera version 36 and above
Benefits that Brotli will bring to Edge
Brotli compression makes page loading times on Edge faster than before and there will be less data and power consumption while browsing the web.
Microsoft blog post says,
Brotli is a compression format defined in RFC 7932, previously available as part of the WOFF2 font format. When used as an HTTP content-encoding method, Brotli achieves up to 20% better compression ratios with similar compression and decompression speeds (PDF).

This ultimately results in substantially reduced page weight for users, improving load times without substantially impacting client-side CPU costs. As compared to existing algorithms, like Deflate, Brotli compression is more efficient in terms of file size and CPU time.
Apart from Brotli compression, Edge is expected to receive many other improvements as part of the Creators updates. So, will all these improvements help Microsoft snatch some of the browser share from Chrome? Let's wait and watch.