Advertised as the faster and more streamlined browser, Microsoft Edge browser sees another feature added to its build. The successor to scrapped Internet Explorer will be the first browser from Microsoft to include support for Dolby Audio.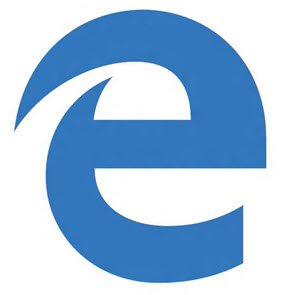 Edge Browser Dolby Audio Support
Dolby Digital Plus is Dolby's new-generation audio technology that elevates the home theater surround experience with formats like Blu-ray Disc, devices that play downloadable movie content features. It makes audio experience more compelling than what is possible from standard definition DVDs.
We added Dolby Audio to Microsoft Edge so that web apps and sites can deliver the richest and most compelling media experiences with Windows 10.  In particular, we wanted Microsoft Edge to support the most demanding requirements from media websites.  Supporting Dolby Audio fits with this goal, wrote Microsoft officials in a blog post.
With Windows 10 supporting the Dolby Digital Plus Portable Mode users will get a dynamic range control setting that is optimized for playback over built-in speakers and headphones. The built-in capability content is designed to play back sound louder and clearer with a dynamic range, more appropriate for portable devices.
Dolby Audio will be compatible with current DASH (MP4) and HLS (M2TS) file formats, and so can be included with progressive download HTML5 content, adaptive streaming HLS or MSE/EME MP4 content.
Earlier, we learned a key feature in the browser would be integration of Microsoft's virtual assistant Cortana. With the latest addition announcement, Microsoft is surely gearing up for big challenges. For more information and usage guidance, see the  Microsoft Blog.