Microsoft Edge has brought a significant upgrade to the 'history' option. The company has finally enabled the most-requested history sync support. As a result, Edge will now sync your browsing history and open tabs across devices. Besides, Microsoft continues to improve the way you access your browsing history in Edge. For instance, earlier, the company introduced a new way to access your favorites in Edge. Now, similar enhancements are coming soon to your browsing history as well.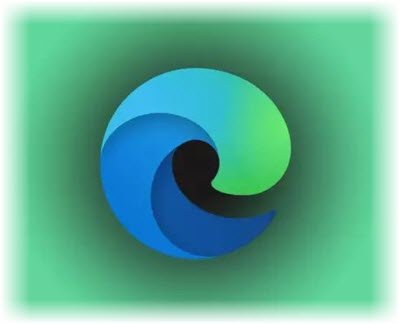 Microsoft Edge improves History experience
To understand the importance of new changes coming soon to Edge's history tab, let's quickly understand the function of a web browser's history panel in the first place. Although both history and favorites allow you to access frequently visited sites, there are some key differences. While history keeps a tab on the entire browsing activity, favorites can help you access specific, bookmarked websites quickly. Many Edge users often request that history help them get back the websites they have visited previously, including recently closed tabs or tabs opened on other devices.
In a recent blog post, Microsoft said:
"How often do you find the page you want in your history on the first try? Most of the time, there's some trial and error as you switch back and forth between your history and the various pages to find the right one."
New history experience in Microsoft Edge
Microsoft Edge's new history experience will simplify the process of opening recently closed tabs or tabs opened on other devices. Edge will load pages in the background to reduce the load time. You can easily find the page you want from the history menu. You can also pin tabs from history for faster access in the future. Interestingly, Edge users can also find pivots for their recently closed tabs and opened tabs from other devices. It will remember your last pivot for faster access next time.
Edge History will display the last 25 tabs and windows from any of your past sessions. The best thing with a recently closed window in History is you will get all of its tabs at once.
Microsoft Edge History Sync
Edge is in the process of syncing your browsing history. Although the feature is half-baked for now, it will be available for everyone pretty soon. For now, only select Edge users can benefit from History sync across devices, including Windows, macOS, Linux, iOS, and Android. Make sure you have enabled history and tab sync on both or all of your devices.
How to add History tab to Edge toolbar
Adding History to your toolbar right next to favorites and Collections is now possible.
Open the history menu.
Click on the history menu button.
Select the Show history button in toolbar.
It still carries all your favorite features from the history page. You can also clear your browsing history via the history menu. Type edge://history in your address bar to begin.