Microsoft has released an automatic update for the new, Chromium-based version of Edge for devices that run Windows 7 Service Pack 1 and Windows 8.1. However, this update particularly excludes Enterprise devices and the ones running on Active Directory or Azure Active Directory domain. The update specifically targets devices running Windows 7 SP1 or later and Windows 8.1 or later that are Home, Professional, Ultimate, Starter, or Core Edition.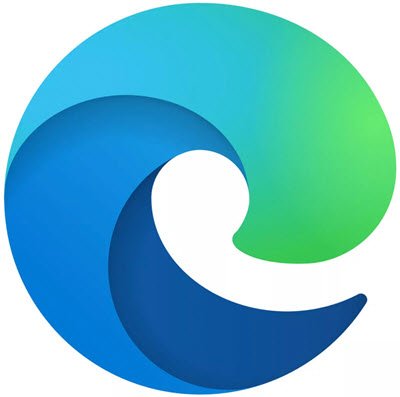 A new, Chromium-based version of Microsoft Edge promises greater compatibility with web browser add-ons and support for some of the latest web rendering capabilities. More than anything else, the Edge web browser based on the Chromium engine means one thing: A series of far-reaching web standards and technologies support.
Describing this automatic update, Microsoft had this to say:
"Microsoft has released a new Chromium-based version of Microsoft Edge. This new version provides best in class compatibility with extensions and websites. Additionally, this new version provides great support for the latest rendering capabilities, modern web applications, and powerful developer tools across all supported OS platforms."
Although there are no prerequisites to install this update on Windows 8.1, Windows 7 SP1 users must have the SHA-2 update KB4474419 dated September 23, 2019, or a later SHA-2 update installed. Plus, Windows 7 SP1 users must also have the servicing stack update KB4490628 dated March 12, 2019, or a later SSU update installed. Users must restart their devices after they install this update.
This Edge update for Windows SP1 or later and Windows 8.1 or later devices brings the following changes and improvements:
The new Microsoft Edge will be pinned to the taskbar and add a shortcut to the desktop.
If your current version of Microsoft Edge already has a shortcut, it will be replaced.
The new Microsoft Edge will not replace Internet Explorer.
Also, this update will not change your default browser.
Although this update will be downloaded and installed automatically from Windows Update, it is independent of your Windows update settings. Notably, Windows 7 support ended on January 14, 2020.
"Although Microsoft Edge helps keep your device helps secure on the web, your device may still be vulnerable to security risks. We recommend that you move to a supported operating system."
Microsoft is replacing Edge Legacy with Edge Chromium completely in the coming days. Earlier this year, Microsoft released its new Chromium-based version of the Microsoft Edge web browser. Although Edge Legacy still remains the default web browser on most Windows 10 computers, Microsoft is eventually phasing it out and making a permanent switch to Edge Chromium.