Like what Chrome has done, Microsoft Edge is planning to kick-start the new release cycle while rolling out Edge 94. The stable channel of Microsoft Edge 94 is expected to release in the week of 23rd September 2021.
Last week, the Chromium project had announced that it is speeding up Chrome's release cycle. Starting from Chrome 94 in Q3 of 2021, Chrome will release new milestones at 4-week intervals. Working on the brand-new structure, Microsoft has launched new release cycles for Microsoft Edge.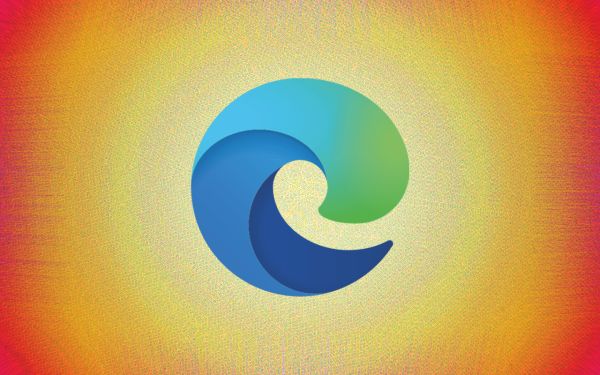 New Microsoft Edge 4-Week Release Cycle
The company says it follows the new structure to help the complex needs of enterprise customers and offer top-notch security. According to the latest design, Microsoft Edge will also roll out new releases every four weeks. It will be the default option for most Edge users, including consumer and enterprise ones.
"To help our enterprise customers looking for an extended timeline to manage updates, Microsoft Edge will offer an Extended Stable option aligned to a longer, 8-week major release cycle; if this option is not selected, the 4-week cadence will be the default experience," Microsoft said.
In addition to this, Microsoft Edge is also offering an Extended Stable option. This is a custom-made channel for Edge releases. If this channel is selected, the devices/network will receive Edge releases only every eight weeks.
Microsoft says this will be more manageable for enterprise customers since they do not have to deal with too many releases within a quarter. However, the company ensures that organizations that opt for the 8-week major release cycle will get all the new features and innovations seen in Edge's general release cycle.
However, enterprise customers may have to wait for a couple of weeks to get those features. It seems Microsoft wants to use the Extended Stable channel as a tailor-made solution for enterprise needs. The company said in a blog post that customers who have opted for the 8-week structure would receive a biweekly security update.
Considering that this Extended Stable channel has been optimized for enterprise environments and customers' needs, Microsoft wants to offer the browser's best security features. It will be another reason for enterprise customers to move from other web browsers to Microsoft Edge in the future.
After this, we can see frequent update notifications and the Extended Stable version launch. Edge has revamped its Releases page and the 365 Roadmap about these changes.