Though they are the competitors of each other, Microsoft Edge will now be seen to support existing Chrome extensions. According to the post on Reddit, it is a confirmation from the Microsoft Edge team that Microsoft is going to provide support for PWAs to be installed directly from the browser such as Google Chrome.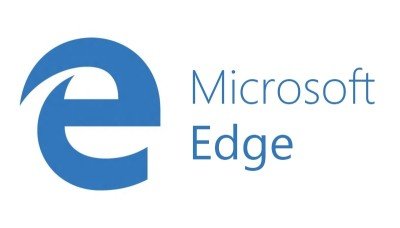 Edge's Chrome adaptation and support to Chrome extensions
In one of the responses on Reddit, Edge Project Manager mentioned:
Existing UWP apps (including PWAs in the Store) will continue to use EdgeHTML/Chakra without interruption. We don't plan to shim under those with a different engine. We do expect to offer a new WebView that apps can choose to use based on the new rendering engine.
We expect to provide support for PWAs to be installed directly from the browser (much like with Chrome) in addition to the current Store approach. We're not ready to go into all the details yet but PWAs behaving like native apps is still an important principle for us, so we'll be looking into the right system integrations to get that right.
It's our intention to support existing Chrome extensions.
A few days ago Microsoft had mentioned on the Windows Blogs that the team intends to adopt the Chromium open source project in the development of Microsoft Edge on the desktop. This is to create better web compatibility for Edge users and less fragmentation of the web for all web developers. Support to existing Chrome extensions is the addition to this development. With this, Microsoft intends to become a significant contributor to the Chromium project, in a way that can make not just Microsoft Edge as well as other browsers compatible on both PCs and other devices.
Key aspects of Microsoft Edge + OSS
Microsoft will move to a Chromium-compatible web platform for Microsoft Edge on the desktop.
Our intent is to align the Microsoft Edge web platform simultaneously (a) with web standards and (b) with other Chromium-based browsers. This will deliver improved compatibility for everyone and create a simpler test-matrix for web developers.
Microsoft has invited web developers across the globe to contribute to the Chromium project and build the futuristic Microsoft Edge. Though Microsoft has mentioned its intentions to support the Chrome extensions, it is not clear by when it will happen.